Book a room for now
MEDICA 2024 Düsseldorf
MEDICA 2024 Düsseldorf
11. to 14. November
Trade fair hotels & business travel planning
Book trade fair hotels for MEDICA 2024 quickly now. From 11 to 14 November, you can experience the entire world of medicine in a live setting. With over 5000 exhibitors from more than 50 nations, this trade fair is the world's largest in the medical industry.
For more than 40 years, MEDICA Düsseldorf has been part of the annual must-attend event for trade visitors as well as high-ranking representatives from business, research, and politics. They are all attracted by the diverse range of exhibitors and items on the agenda. This is because the medical technology fair has segments on all aspects of outpatient and clinical care.
Do you want to book your hotel quickly and easily? Our experts are here to do all the hard work of finding suitable accommodation for you. Opt for the HM business travel service and enjoy smooth processes. Book your favourite hotel for MEDICA 2023 now.
Large contingent of hotels with all price and performance segments

Fair prices

Any number of rooms

Single room and double room
Room type for every budget

Cosy and clean rooms

Comfortable equipment, from desk to minibar

Wi-Fi included
Great location near the trade fair or the city

Restaurants and bars within a short distance

Good connection for car, bus & train

Additional services can be booked as an option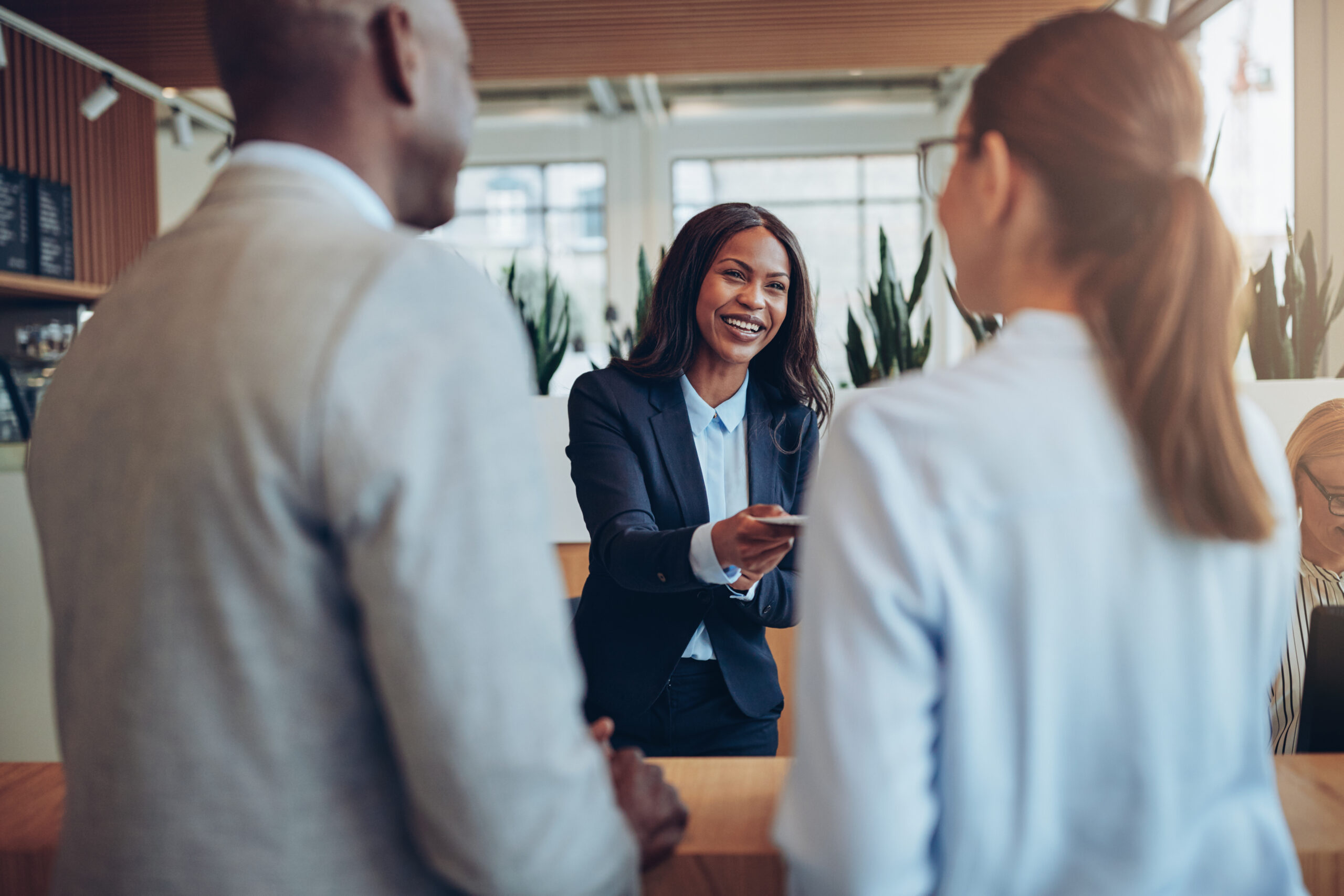 Your hotel, for your budget
Are you already looking forward to your visit to MEDICA 2023? But still looking for the right hotel in Düsseldorf? The experts at HM business travel will make your search easier and find the right hotel for you. Whether you want something simple or with certain extras, such as a cocktail bar, spa area, or with a view of the magnificent Königsallee – you will find a large selection of exclusive hotel rooms in our hotel contingent.
Experience Düsseldorf
Do you feel like dancing and partying? There is something for everyone in the Düsseldorf club scene. You can experience the typical Düsseldorf nightlife, for example, at the Hausbar Düsseldorf. There is no lack of traditional Altbier, or fine champagne, or fruity cocktails. Strolling through the old town, you will also find the Elephant Bar for sixties fans or the 20° Restobar, a mixture of bar, restaurant, and bistro.
However, when it comes down to a bit of culture, Düsseldorf's art collections and museums have a lot to offer. After a strenuous visit to the trade fair, it may also be time to relax: This can be done exceptionally well on the Rhine bank promenade. The idyllic setting invites you to take walks, bike rides, and sunbathe in the casemates.
Need more inspiration? At HM business travel, we can also design your supporting program for the trade fairs if you wish!
MEDICA 2024 – "Where healthcare is going"
From 11 to 14 November, you will once again find the comprehensive spectrum covering all aspects of medicine in the exhibition halls in Düsseldorf. These are the individual main subject areas:
Imaging and Diagnostics/Medical Equipment and Devices
IT systems and IT solutions
Laboratory equipment/diagnostics
Physiotherapy/orthopaedic technology
Supplies and consumables
Joint stands
At the event, renowned manufacturers from A for A&D Verpackungsmaschinenbau GmbH to Z for Zytomed Systems GmbH will show you that development in the medical industry does not stand still.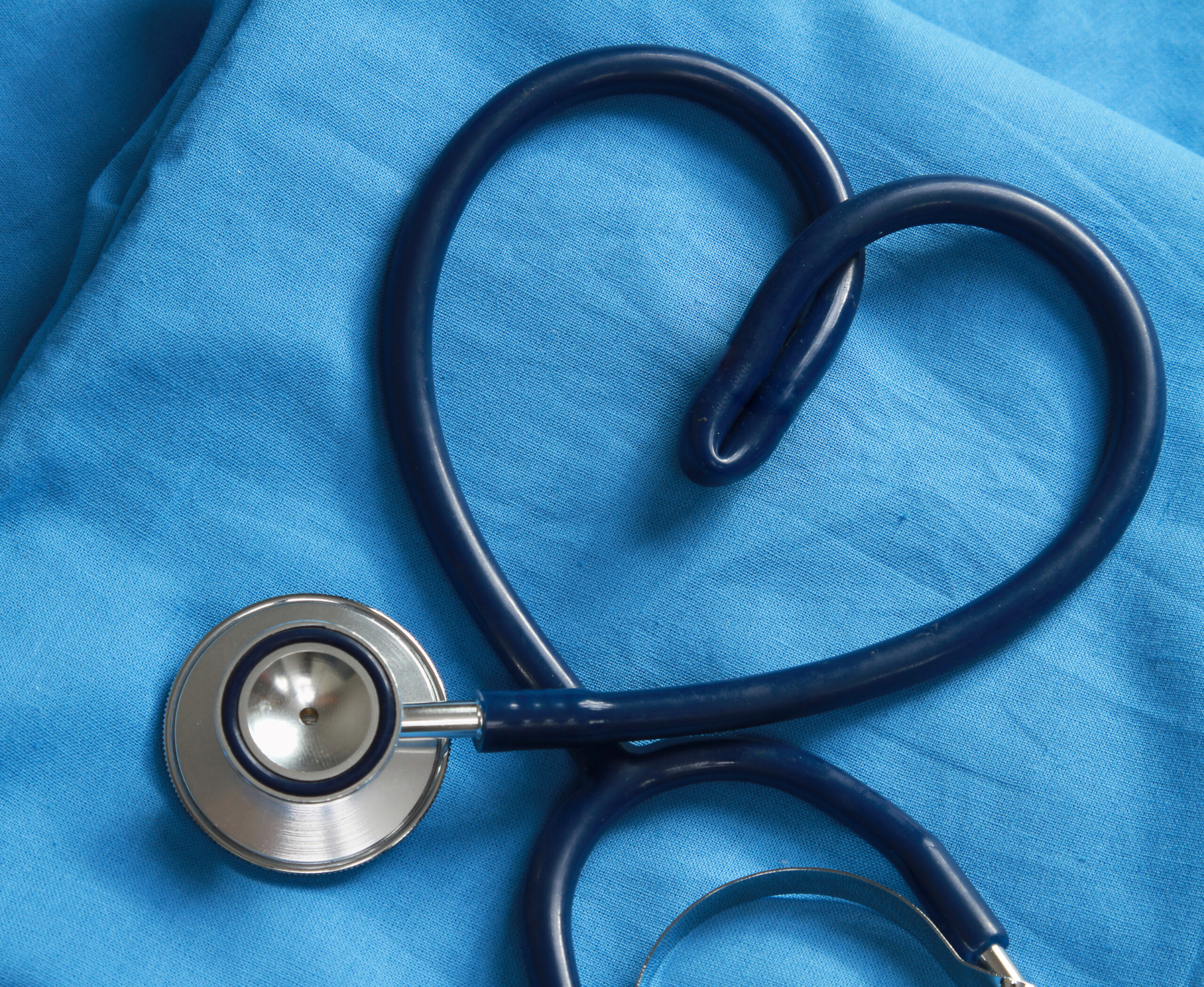 More relaxed travel with HM business travel
Your partner for business and trade fair trips
Are you tired of spending hours looking for a suitable trade fair hotel? Then HM business travel has the solution for you. Our team of experts not only takes care of the tedious search, but also offers you a comprehensive service. From hotel booking to check-out, we ensure that you can relax and look forward to your stay at the trade fair.
You will find HM business travel has a presence on platforms like Facebook, LinkedIn, and Xing. Visit our pages and stay up to date!
We are here for you, whether you are considering a business trip for the first time or already have a travel itinerary. Contact us today! We have prepared a contact form so we can process your queries and suggestions promptly.