Our service for your comfort
INCENTIVE
Designing customized incentives
Creativity, passion, and tailor-made solutions – these are the hallmarks of every expert on our team. Entrust us with the planning and execution of your incentives or incentive trips. At HM Business Travel, seasoned consultants are at your service, ensuring every crucial detail is in place for smooth operations.
We grasp that incentives or incentive trips are not just rewards for your employees and clients. They are potent tools, doubling as invaluable investments in motivation and productivity within your firm.
Whether you're seeking an extraordinary reward for your dedicated team, envisioning an event for team-building, or aiming to awe your loyal business clients, our adept team collaborates closely with you. Our commitment is to bring to life your unique objectives and desires for that special event.
We are the comprehensive service you've been searching for to seamlessly bring your incentive or incentive trip to fruition. Together, we strive to craft an unforgettable experience, one that leaves a lasting impression on both your employees and clients.
Around-the-clock support line

Comprehensive event planning and execution

Hotel options spanning various budgets and preferences

Venue arrangements for all event sizes and styles
Efficient transfer services and flight arrangements

Delegate coordination tailored to your needs

On-site assistance, tailored to your event specifics

Post-event analysis to gauge success
Strategic event promotion and marketing assistance

Budget and resource management with precision

Dining and entertainment arrangements

Cutting-edge conference, sound, and lighting equipment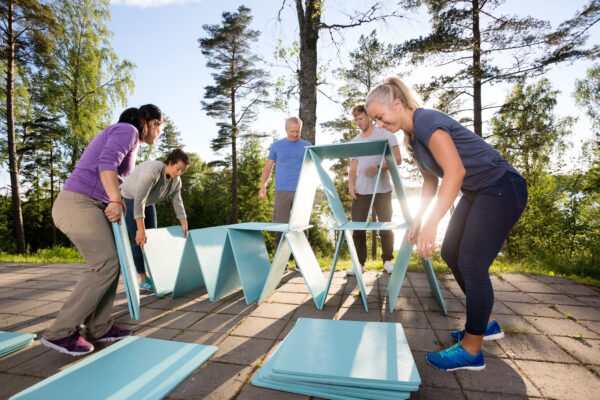 Diverse Opportunities for Incentives or Incentive Trips
Incentives or incentive trips provide your company with a golden chance to reward, motivate, and inspire employees and even clients. Whether it's acknowledging exemplary performance, spurring increased efforts, or expressing gratitude for years of dedication, incentives infuse a positive ambience and bolster team spirit. They're not just outstanding rewards but also investments in sustaining business relationships and ensuring your company's triumph. No matter the reason for reaching out to us, we will transform your vision of an unforgettable incentive trip into reality.
With us, your incentive or incentive trip becomes a masterstroke
Desiring your planned incentives or incentive trip to be the pinnacle of all events? Wishing to shower your team with appreciation and gratitude? At HM Business Travel, your success reigns supreme.
Harness the expertise and relentless dynamism of our MICE maestro, Marcus Gottschlich, and our entire squad. Grounded in your ideas, we sculpt bespoke solutions, turning your incentive event into the year's headline spectacle.
Connect with our team and tap into our extensive know-how. We're ready to draft a no-obligation proposal just for you.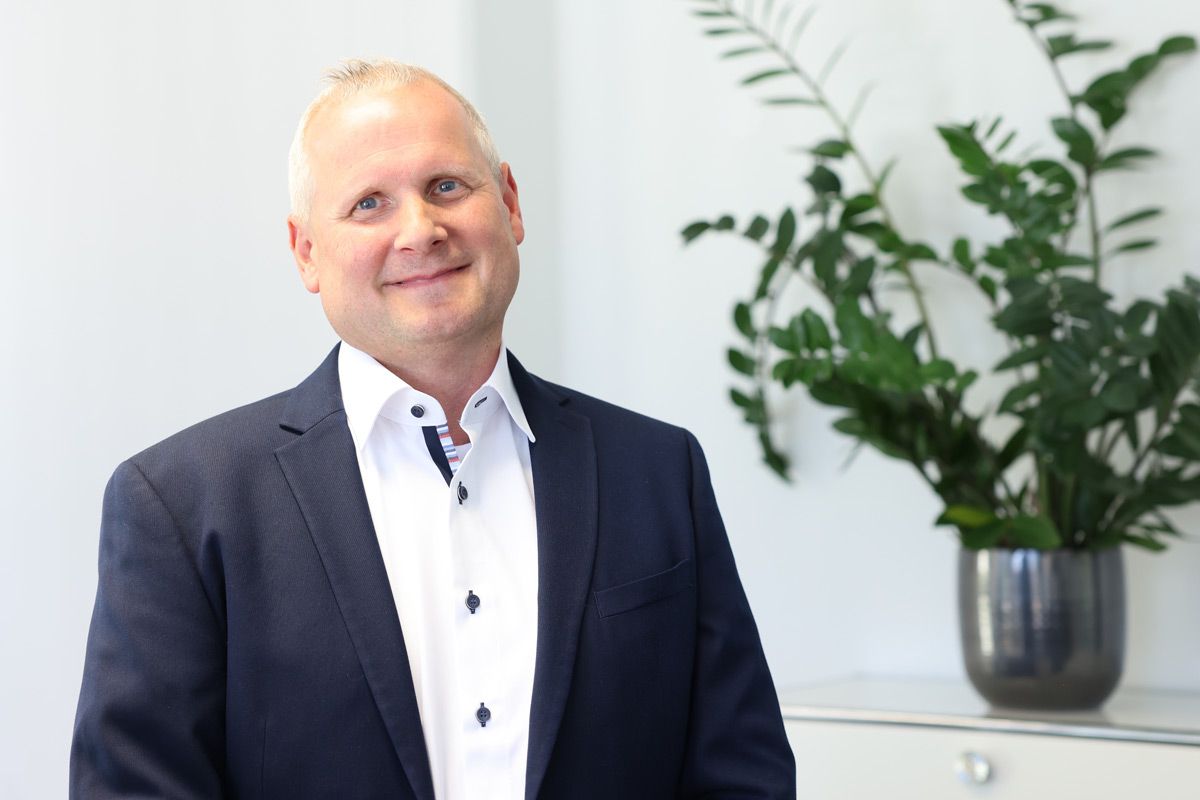 HM business travel – Your go-to for customized MICE solutions.
From meetings that inspire, incentives, or incentive journeys that ignite enthusiasm in your guests and teams, to conventions that redefine your sector – we bring your ideas to life. Our seasoned experts, masters of creativity and precision, offer tailored solutions for every event. From the initial spark to the concluding ovation, we envelop you with an all-inclusive worry-free package: planning, coordination, and on-the-spot assistance.
You will find HM business travel has a presence on platforms like Facebook, LinkedIn, and Xing. Visit our pages and stay up to date!
We are here for you, whether you are considering a business trip for the first time or already have a travel itinerary. Contact us today! We have prepared a contact form so we can process your queries and suggestions promptly.