Our service for your comfort
MEETING
Implementing meetings successfully
In today's business landscape, meetings are a fundamental component of efficient company processes. A face-to-face gathering offers an arena to exchange ideas, make decisions, and propel vital projects forward.
Innovation, resilience, and outstanding time management – with each of our experts, you'll find a proficient point of contact for organizing and executing your meeting. Our team isn't just adept at orchestrating in-person meetings but also acts as your professional problem-solvers.
We address bespoke requirements and desires, simultaneously keeping in sight all the essential elements that equip your meeting with necessary details: from the impeccable location and technical setup to meticulous planning and budget oversight.
With us, your quest for a comprehensive service supporting your meeting's successful execution comes to an end. We're eager to collaborate with you to curate an extraordinary meeting that remains memorable.
Around-the-clock support line

Comprehensive event planning and execution

Hotel options spanning various budgets and preferences

Venue arrangements for all event sizes and styles
Efficient transfer services and flight arrangements

Delegate coordination tailored to your needs

On-site assistance, tailored to your event specifics

Post-event analysis to gauge success
Strategic event promotion and marketing assistance

Budget and resource management with precision

Dining and entertainment arrangements

Cutting-edge conference, sound, and lighting equipment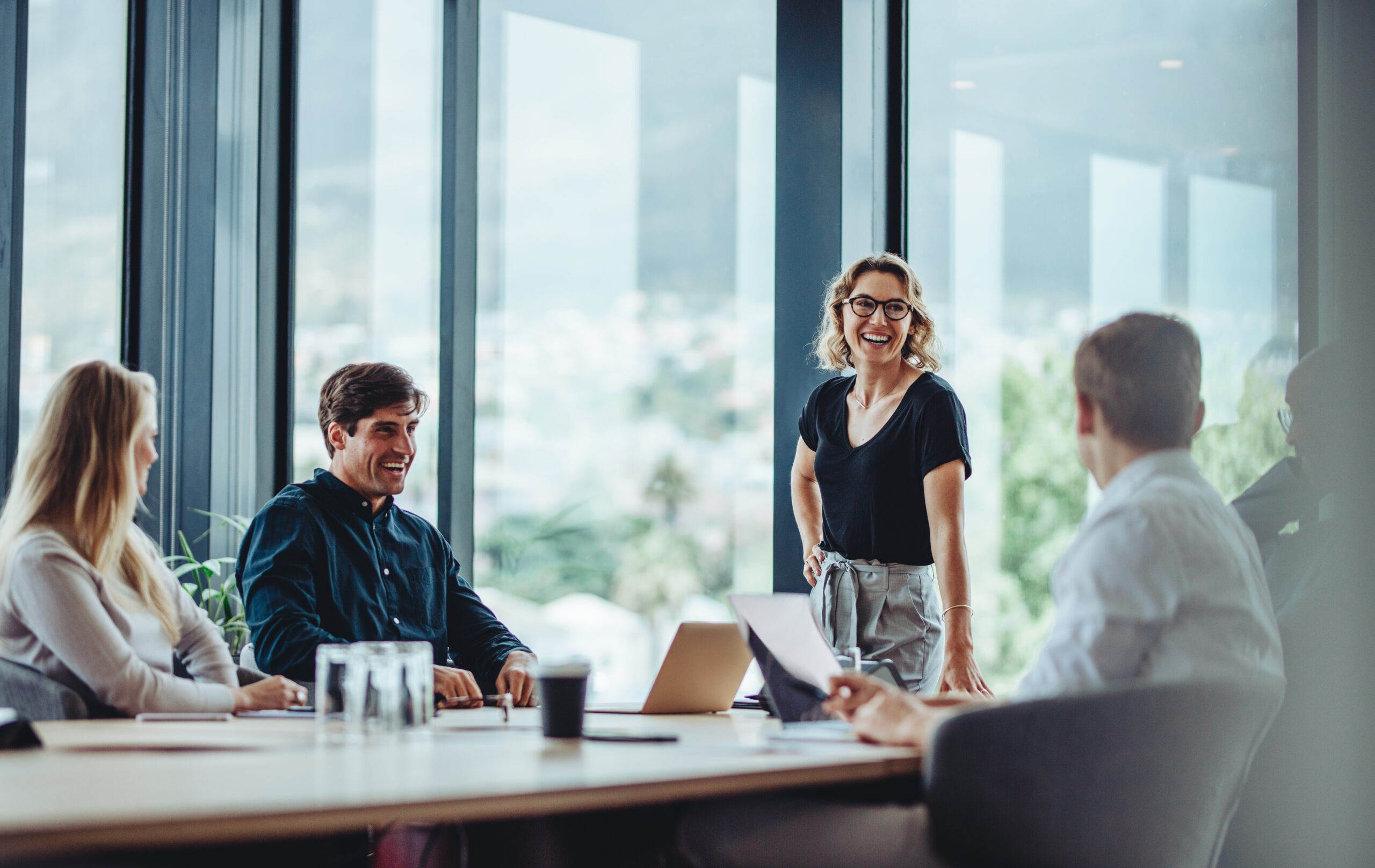 Countless occasions drive the need for meetings
Tired of virtual discussions and yearn to engage with your colleagues beyond the confines of an app? There are myriad reasons for attendees to hold a meeting: To discuss ongoing projects, respond to unexpected market shifts, or even as a platform to draft agreements with business associates and kickstart or conclude collaborative projects. Such gatherings ensure personal interactions among staff or clients. With a physical meeting, you not only foster cohesion within your team but it can also pave the way for enduring business relationships. Regardless of what brings you to us, we're poised to translate your visions into reality.
Elevate your meeting to a masterpiece
Are you gearing up for a pivotal meeting? Already have a precise picture of the proceedings? At HM business travel, for over 19 years, your comfort has been at the heart of our service. We invest time to analyze, steer, and refine every crucial phase of the process. With your meeting's success as our prime focus, we're dedicated to ensuring your event captivates all attendees.
In collaboration with our MICE connoisseur, Marcus Gottschlich, our team stands as a dependable ally for your event. Together, we amalgamate years of expertise with profound specialized knowledge.
Connect with our team and reap the benefits of our expertise. We'd be delighted to craft a non-binding offer for you.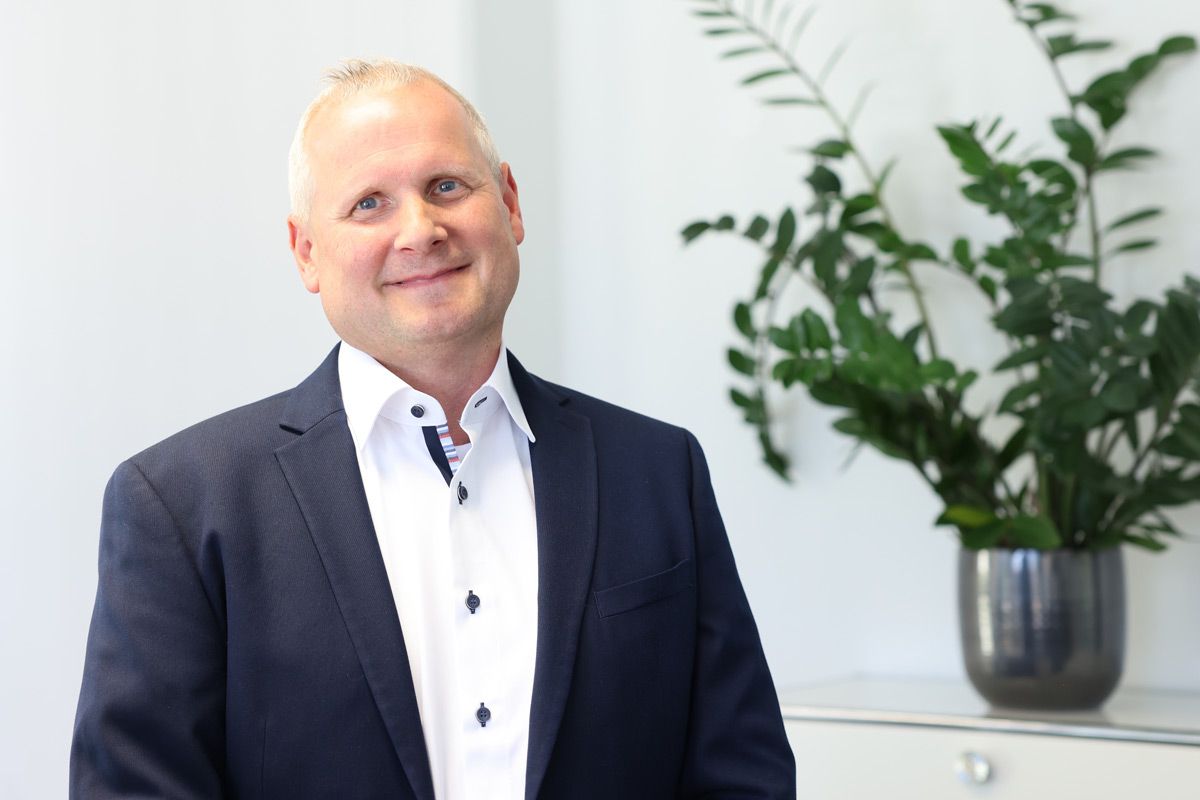 HM business travel – Your go-to for customized MICE solutions.
From meetings that inspire, incentives, or incentive journeys that ignite enthusiasm in your guests and teams, to conventions that redefine your sector – we bring your ideas to life. Our seasoned experts, masters of creativity and precision, offer tailored solutions for every event. From the initial spark to the concluding ovation, we envelop you with an all-inclusive worry-free package: planning, coordination, and on-the-spot assistance.
You will find HM business travel has a presence on platforms like Facebook, LinkedIn, and Xing. Visit our pages and stay up to date!
We are here for you, whether you are considering a business trip for the first time or already have a travel itinerary. Contact us today! We have prepared a contact form so we can process your queries and suggestions promptly.