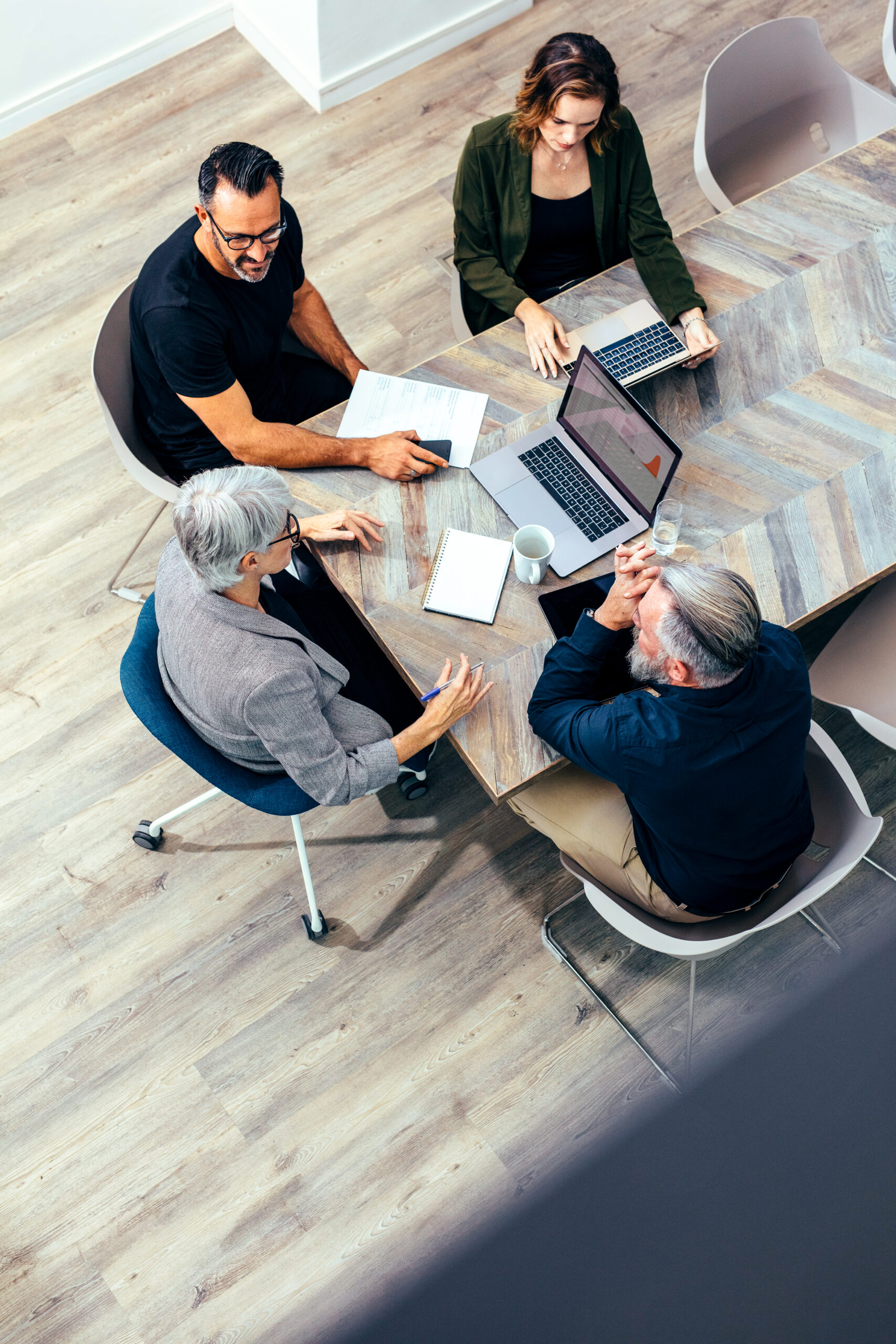 We organise your business trip
The team at HM business travel will take care of all travel booking and billing processes for you.
We analyse, control and optimise all the important stages of your business trip for you.
A visit to a trade fair can quickly bring a company's secretarial staff close to a nervous breakdown. But thanks to our support, you no longer need to torture yourself with the tedious and time-consuming hotel search. You tell us your exact requirements, and we plan and organise accordingly.
24/7 emergency phone access during the trade fair or the conference

Hotels  with all pricing and services on offer

Comfortable and convenient flight connections with scheduled or charter planes
Trade fair hostesses & hosts

Organisation of rooms for conferences, meetings, and events

Organisation of supporting events, such as sightseeing, evening functions, etc.

Organisation of restaurants
Personal on-site management (depending on the trade fair, conference, and event venue)

Ticket & hospitality service

Support in obtaining visas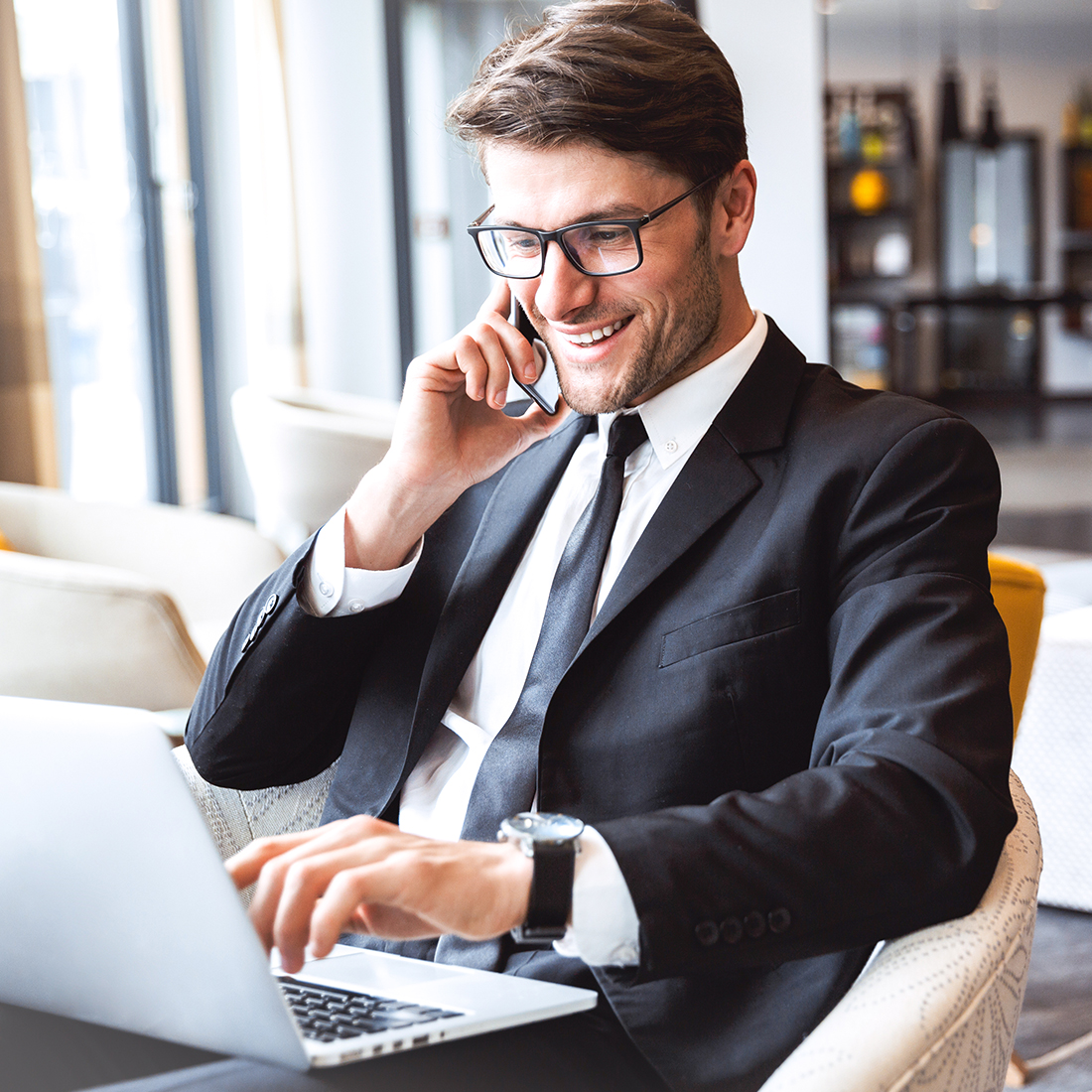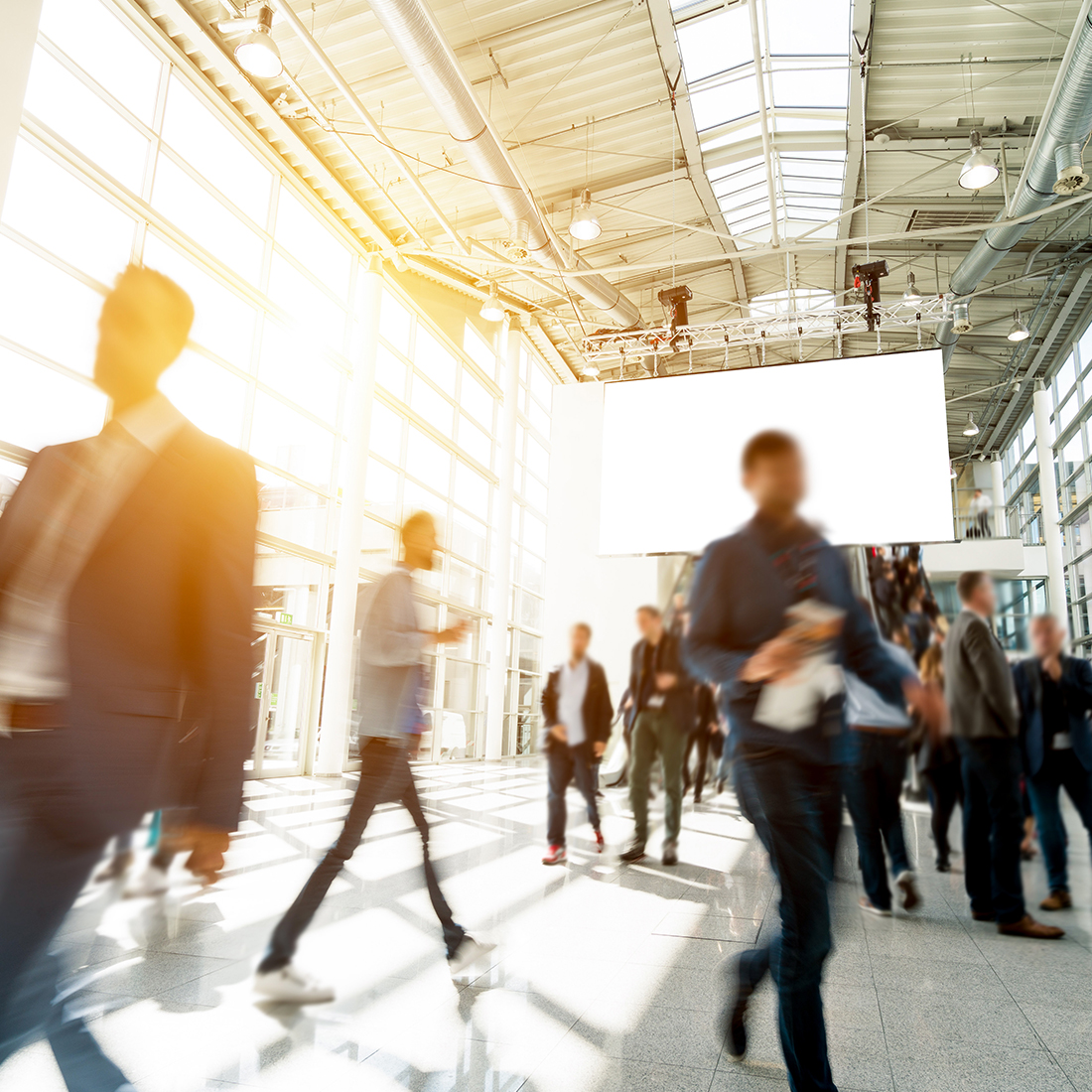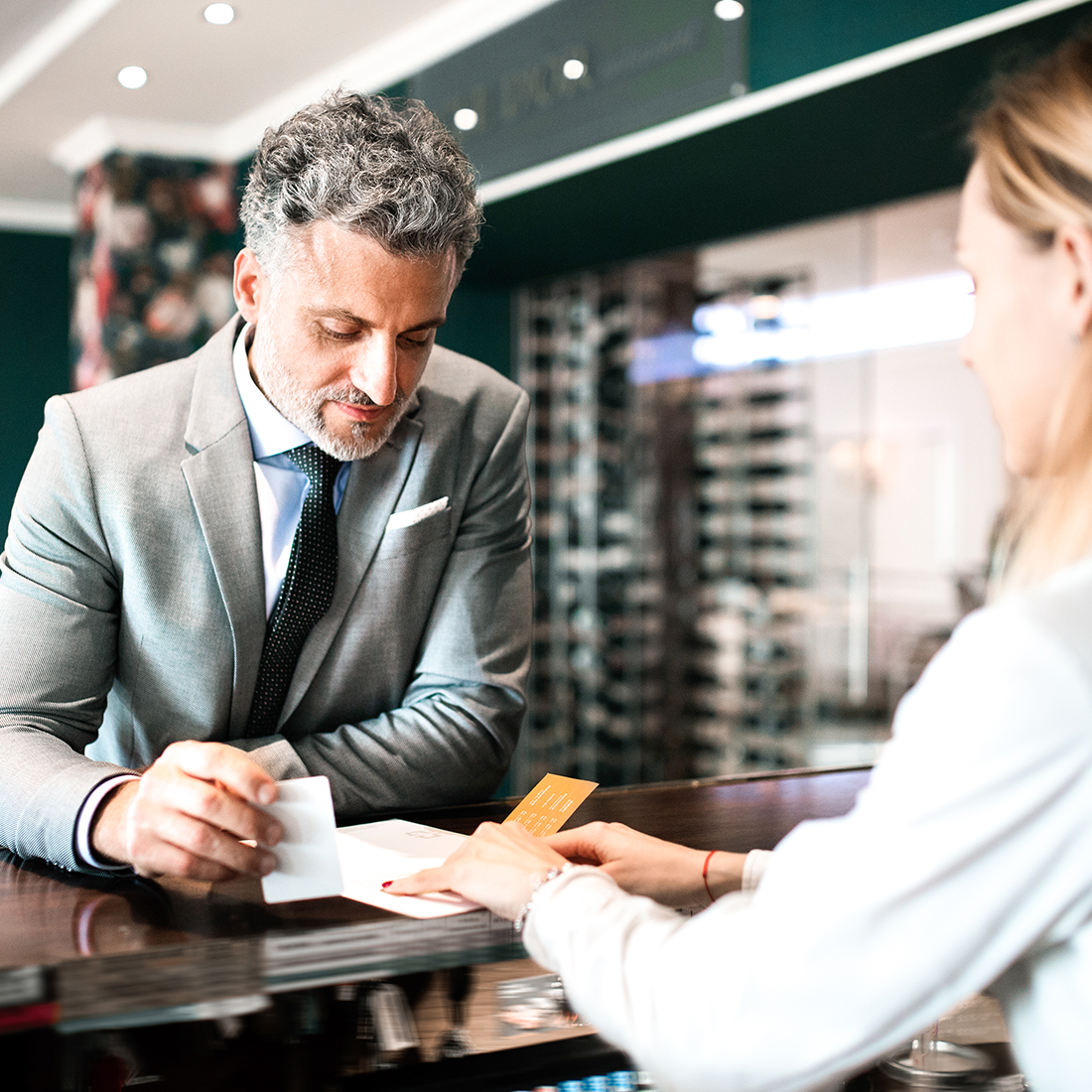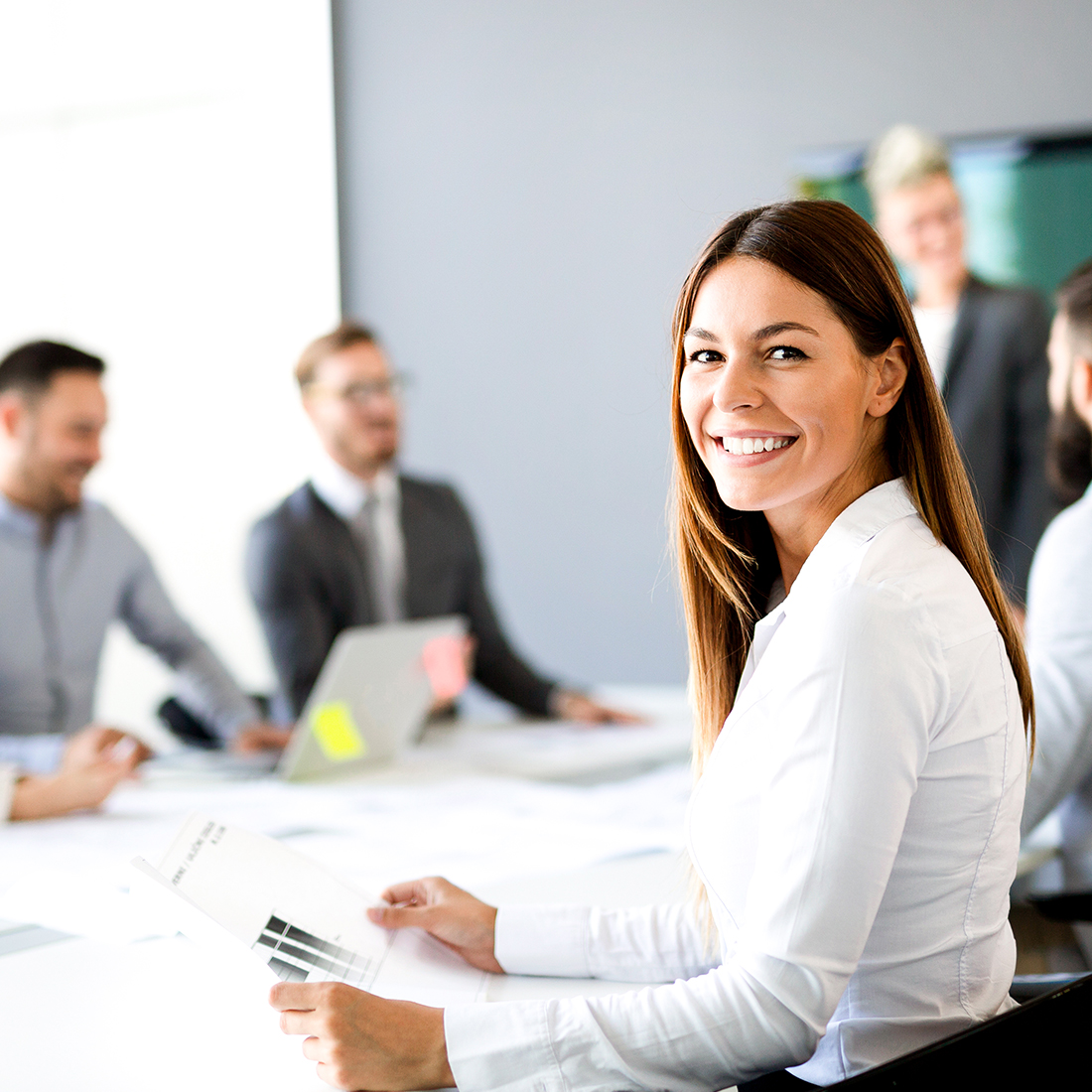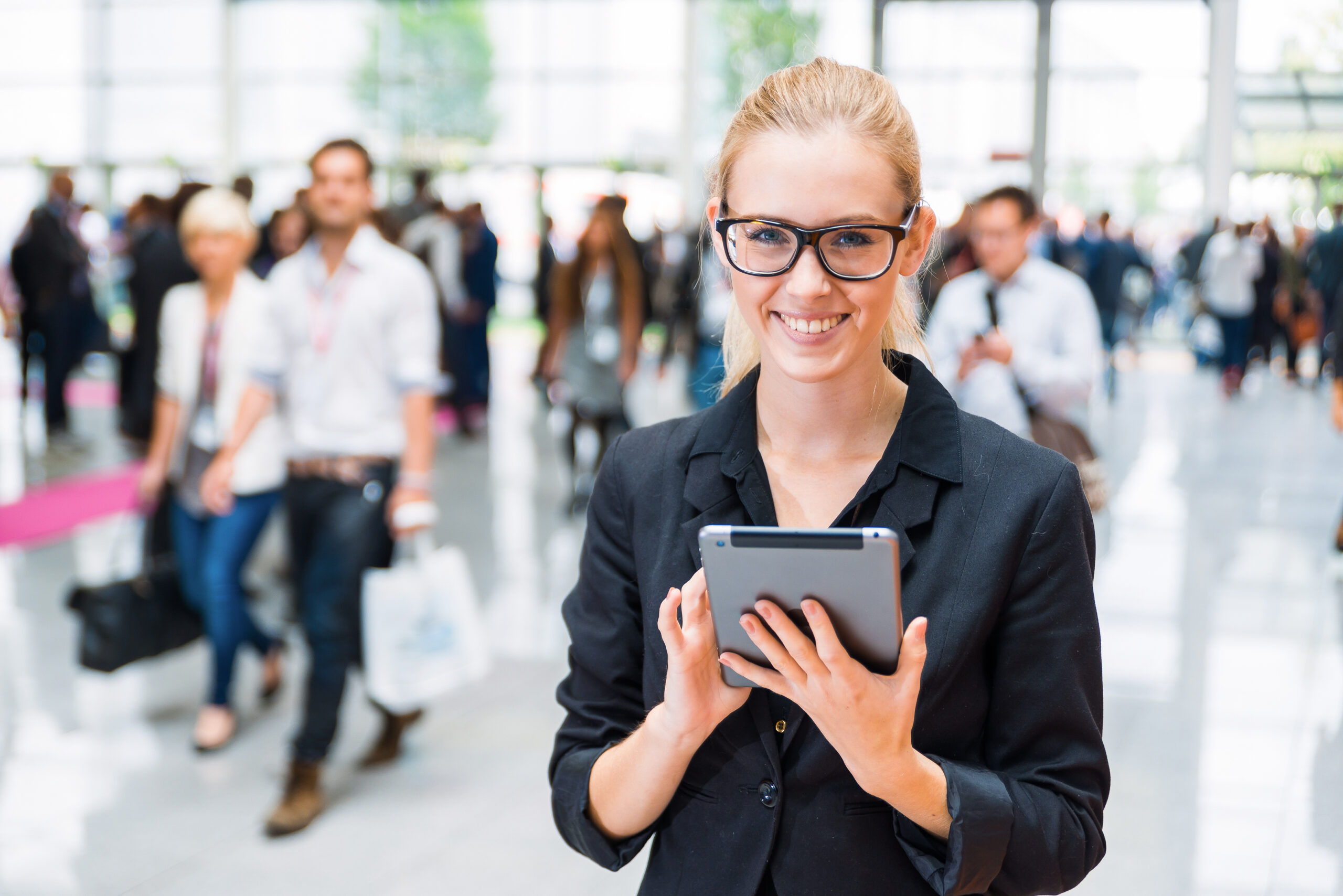 Leave matters to competent experts and concentrate on the exhibition events with peace of mind!
The crucial factor for a smooth process is effective communication between ourselves and you as the client.
The team of HM business travel GmbH is available to you at all times to provide advice and expertise.
In order to plan your stay at the trade fair as effectively as possible, you can rely on your personal contact person.
He or she will then process your claim quickly, in a focused manner and in close collaboration with you.
You will then receive your tailor-made offer.
Travel management – from planning via booking up to billing
More than 70% of business travellers work use professional business travel agencies.
After all, people who use the support of a business journey provider travel in a more relaxed manner.
You too can free up time for your business:
We take care of your visit to the trade fair abroad in a swift, competent and reliable manner!
You will find HM business travel has a presence on platforms like Facebook, LinkedIn, and Xing. Visit our pages and stay up to date!
We are here for you, whether you are considering a business trip for the first time or already have a travel itinerary. Contact us today! We have prepared a contact form so we can process your queries and suggestions promptly.