Our service for your comfort
CONVENTION
Effortlessly organize conventions
At HM Business Travel, anticipate a service package brimming with innovative ideas and unique solutions. Entrust us with the planning and execution of your next convention – we stand as your dependable partner, ensuring that participants of the congress or trade fair remain engaged long-term.
With our longstanding experience in the MICE industry and our profound expertise, we adapt seamlessly to your individual wishes and requirements, providing you with personal support that alleviates your burdens.
Our mission is to transcend the ordinary and captivate your guests. With our seasoned team and a tailor-made approach, we guarantee that your event will be a resounding success that leaves an indelible mark.
Conclude your search for proficient service partners. Connect with our HM Business Travel team and discuss your visions. Whether a trade fair, training event, or a novel concept – with us, innovative ideas, resilience, and outstanding time management converge.
Around-the-clock support line

Comprehensive event planning and execution

Hotel options spanning various budgets and preferences

Venue arrangements for all event sizes and styles
Efficient transfer services and flight arrangements

Delegate coordination tailored to your needs

On-site assistance, tailored to your event specifics

Post-event analysis to gauge success
Strategic event promotion and marketing assistance

Budget and resource management with precision

Dining and entertainment arrangements

Cutting-edge conference, sound, and lighting equipment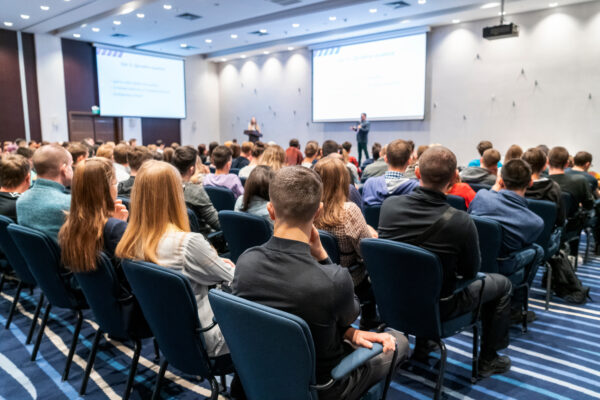 Diverse occasions for conventions
Conventions act as the epicenter for your industry – serving as hubs for knowledge sharing, networking, further education, or training. But that's not all: they also present an ideal platform to introduce the latest industry trends, showcase innovative products, and forge meaningful business relationships, often spanning multiple days. Whatever your motive, we bring your visions for a distinctive convention to life – from international conferences, trade fairs, to corporate events. We guide you step by step.
Your convention: A triumph with us
Planning a groundbreaking convention? Aspire to dazzle your industry with a remarkable event? At HM Business Travel, your success is paramount.
Our team, enriched by the time-tested expertise of our member Marcus Gottschlich in the MICE business, can elevate your convention to unparalleled heights. From the latest news and trends for a professional convention to a vast array of hotels and venues, our extensive knowledge and broad service provider network are at your disposal.
Reach out to our team and harness our expertise. We're pleased to provide a no-obligation offer.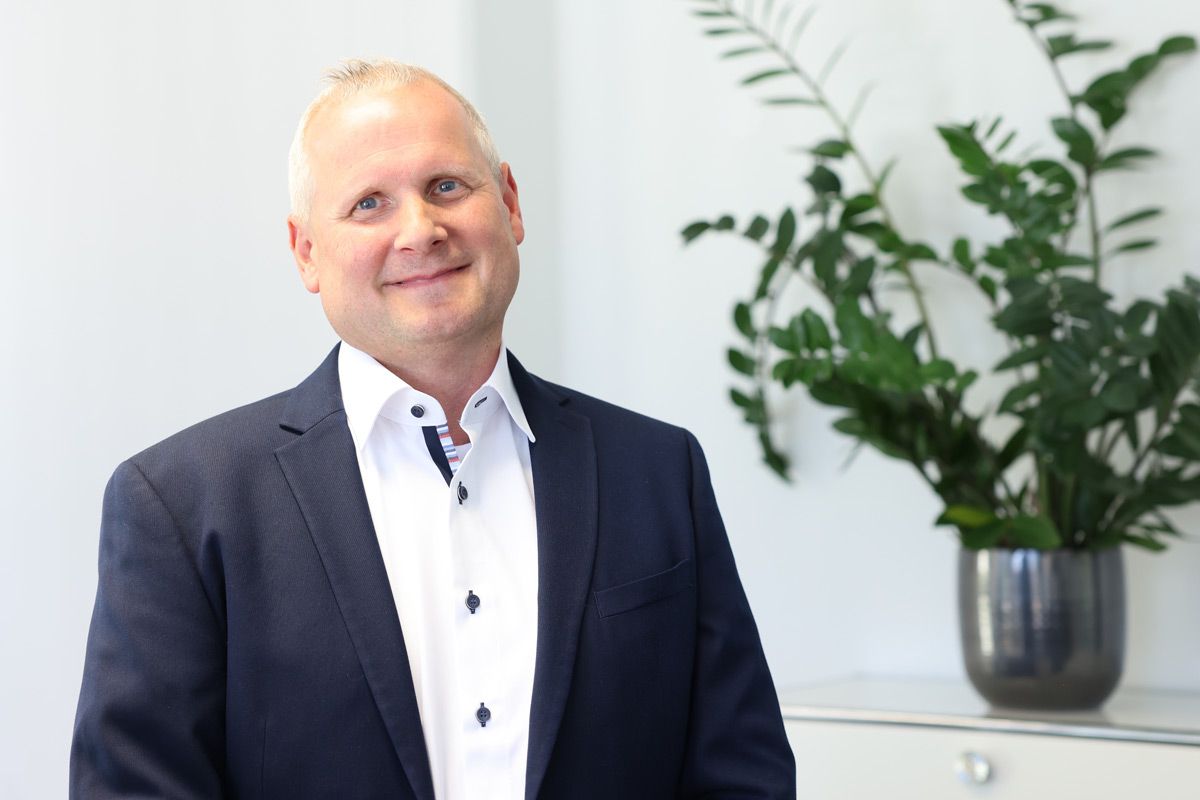 HM business travel – Your go-to for customized MICE solutions.
From meetings that inspire, incentives, or incentive journeys that ignite enthusiasm in your guests and teams, to conventions that redefine your sector – we bring your ideas to life. Our seasoned experts, masters of creativity and precision, offer tailored solutions for every event. From the initial spark to the concluding ovation, we envelop you with an all-inclusive worry-free package: planning, coordination, and on-the-spot assistance.
You will find HM business travel has a presence on platforms like Facebook, LinkedIn, and Xing. Visit our pages and stay up to date!
We are here for you, whether you are considering a business trip for the first time or already have a travel itinerary. Contact us today! We have prepared a contact form so we can process your queries and suggestions promptly.