Book a room now for
ANUGA 2023 in Cologne
ANUGA 2023 Cologne
Trade fair hotels & business travel planning
Book your trade fair hotel for ANUGA 2023 right away. This year, the world's leading food and beverage trade fair again offers a glimpse of future trends. For five days, everything at the Cologne fair revolves around sustainable and fair food systems – from 07 to 11 October 2023.
ANUGA Cologne has a unique concept. Ten trade fairs come together under one roof, ensuring all sector themes are covered. Industry manufacturers, importers, and wholesalers can learn about many exciting developments every two years.
Are you looking for a hotel for your visit to the trade fair? Our experts are here to do all the hard work when it comes to finding suitable accommodation. Register for HM business travel now for a seamless process. Book your for ANUGA 2023 now.
Large contingent of hotels with all price and performance segments

Fair prices

Any number of rooms

Single room and double room
Room type for every budget

Cosy and clean rooms

Comfortable equipment, from desk to minibar

Wi-Fi included
Great location near the trade fair or the city

Restaurants and bars within a short distance

Good connection for car, bus & train

Additional services can be booked as an option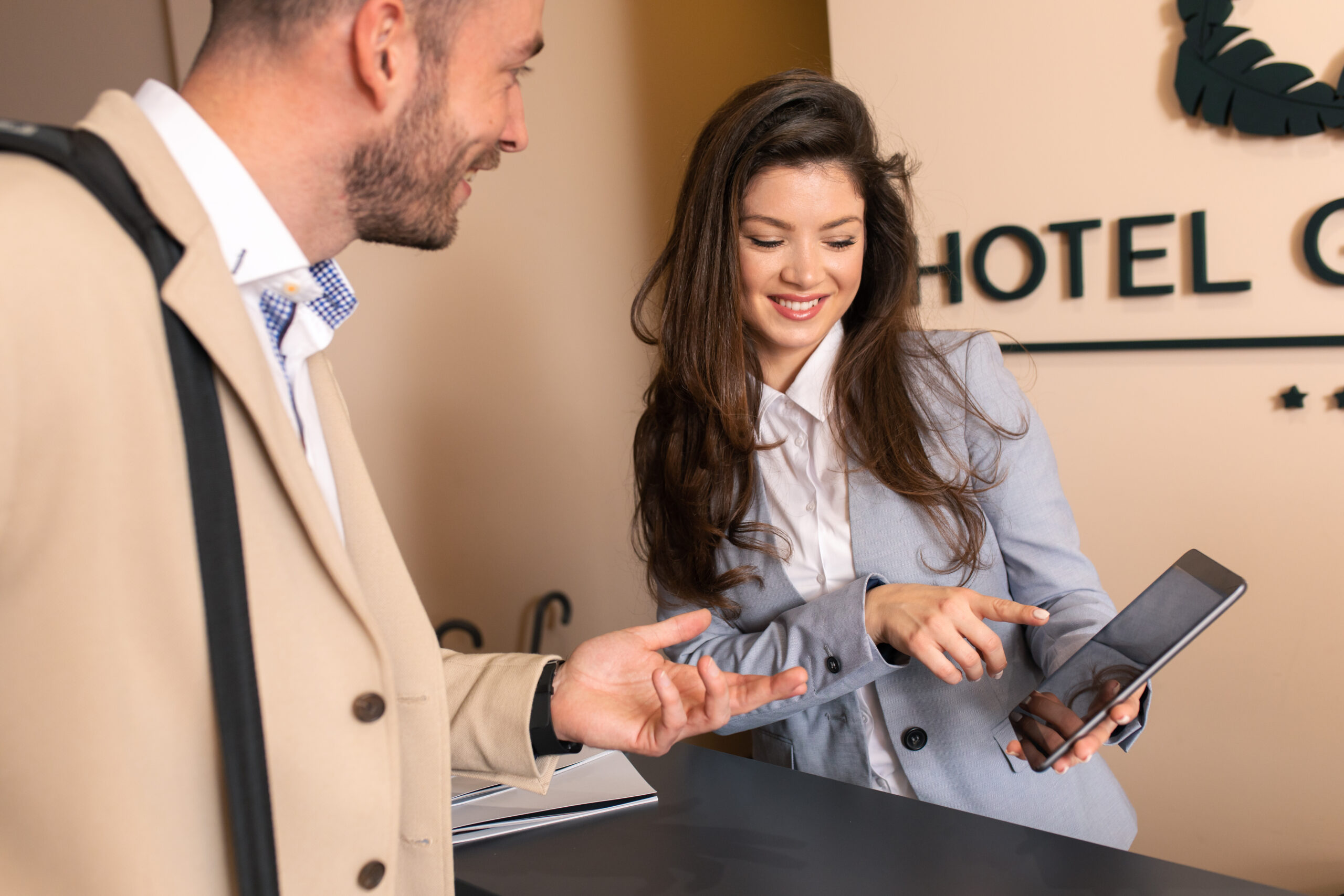 Your hotel, for your budget
ANUGA is already in your diary? But finding the right hotel is not that easy? Save yourself the tedious search and let our hotel experts take care of this for you. Thanks to our comprehensive hotel contingent, you have come to the right place if you are looking for a trade fair hotel with the desired facilities and location.
Experience Cologne
When you travel to Cologne, a beautiful city on the Rhine awaits you. Besides the world-famous Cologne Cathedral, countless historic buildings, parks and gardens, as well as museums and art galleries, are part of the cityscape. Likewise, Cologne is also known for its vibrant gastronomic scene. This makes the city an attractive experience, even outside of the trade fair visit.
From shopping trips to wellness and sports activities, you can create a stay tailored to your wishes. We will be happy to advise you on where to go for your excursions.
ANUGA 2023
"A trade fair – many reasons to be curious" – this is how ANUGA is presenting itself again in 2023. With around 8,000 exhibitors and, most recently, more than 169,653 visitors, the food fair brings together global competencies and ideas. With ten trade fairs under one roof, no exciting innovation goes unnoticed.
ANUGA 2023 is an experience: To provide scope for impulses and inspiration, special shows, events, and congresses are standard features of the trade fair's supporting programme. In addition, renowned industry experts and well-known future and trend researchers will be available to listen to you so that your individual questions can be answered or discussed.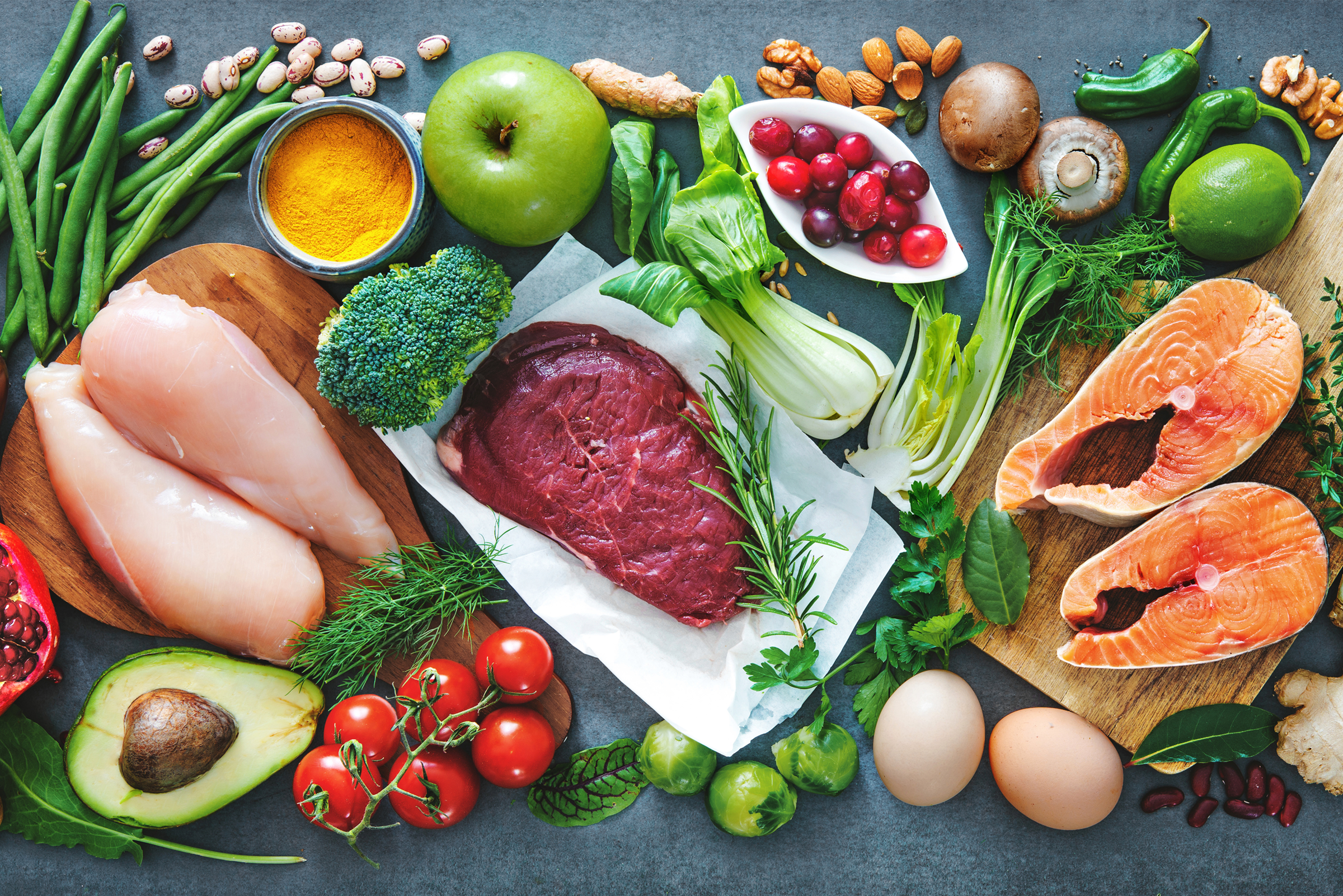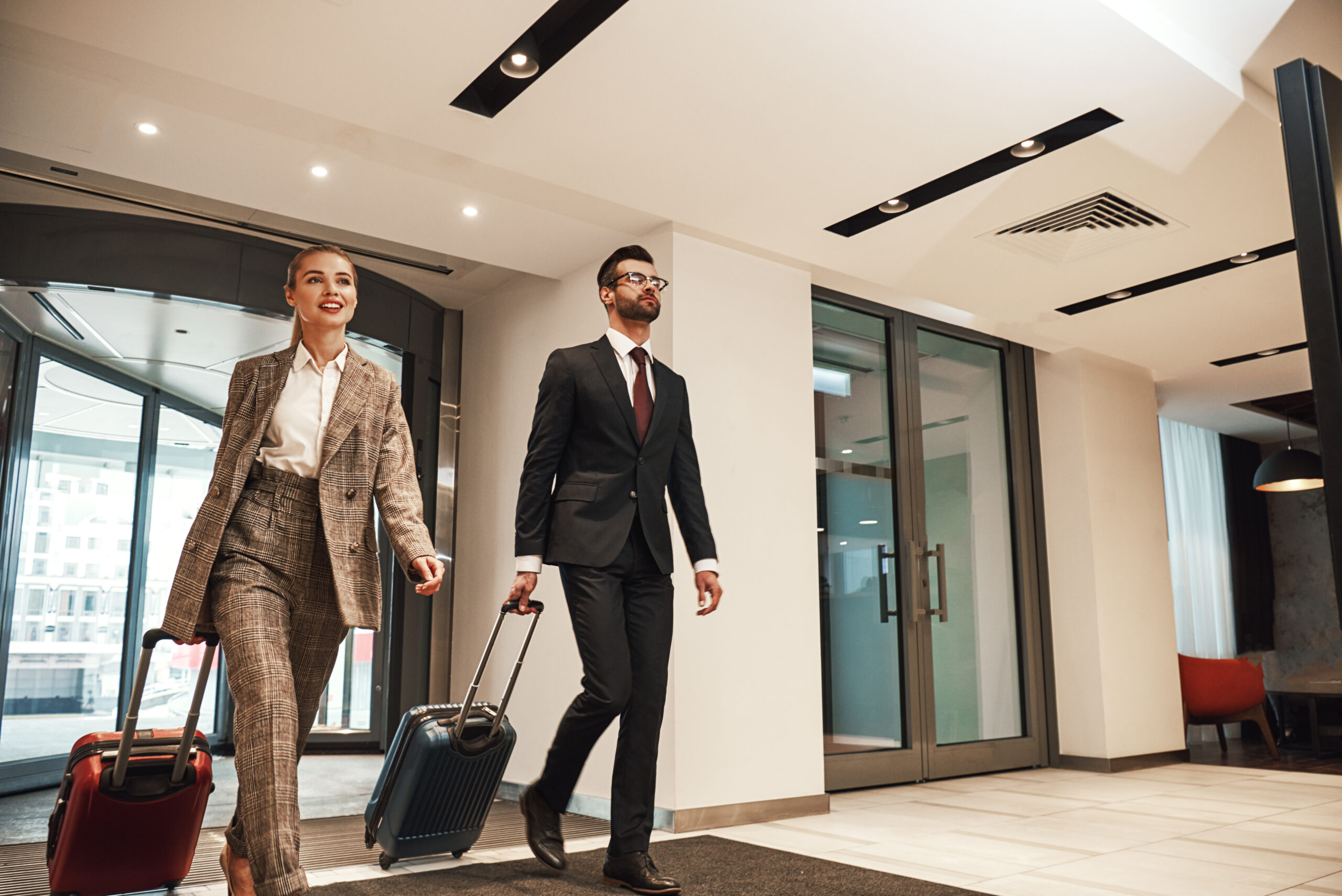 Additional services
from HM business travel
Our service goes one step further
Save time on your business and trade fair trips. With HM business travel by your side, nothing stands in the way of relaxed organisation. Our team of experts can draw on years of practical experience to assist you in a stress-free hotel search. Our service package can also include transfer bookings, the organisation of your restaurant visit, or personal on-site support if you wish. Enjoy a comfortable experience with HM business travel.
You will find HM business travel has a presence on platforms like Facebook, LinkedIn, and Xing. Visit our pages and stay up to date!
We are here for you, whether you are considering a business trip for the first time or already have a travel itinerary. Contact us today! We have prepared a contact form so we can process your queries and suggestions promptly.