Book a room now for
AGRITECHNICA 2025 Hanover
AGRITECHNICA 2025 Hanover
09. to 15. November
Trade fair hotels & business travel planning
Select your trade fair hotel for AGRITECHNICA 2025 now. Choose from a contingent of 800 hotel partners. Our team focuses on optimal room amenities and fair prices just for you.
Using our service, you can find out about the latest research in the agricultural engineering industry at AGRITECHNICA 2023 with ease. Around 2,900 exhibitors from Germany and abroad are represented here.
For more than 18 years, we at HM business travel have been supporting exhibitors in organising their trade fair hotel as well as services that can be booked individually. Leave the work to us and inquire about your dream AGRITECHNICA 2025 hotel now.
Large contingent of hotels with all price and performance segments

Any number of rooms

Single room and double room
Room type for every budget

Cosy and clean rooms

Comfortable equipment, from desk to minibar

Wi-Fi included
Great location near the trade fair or the city

Restaurants and bars within a short distance

Good connection for car, bus & train

Additional services can be booked as an option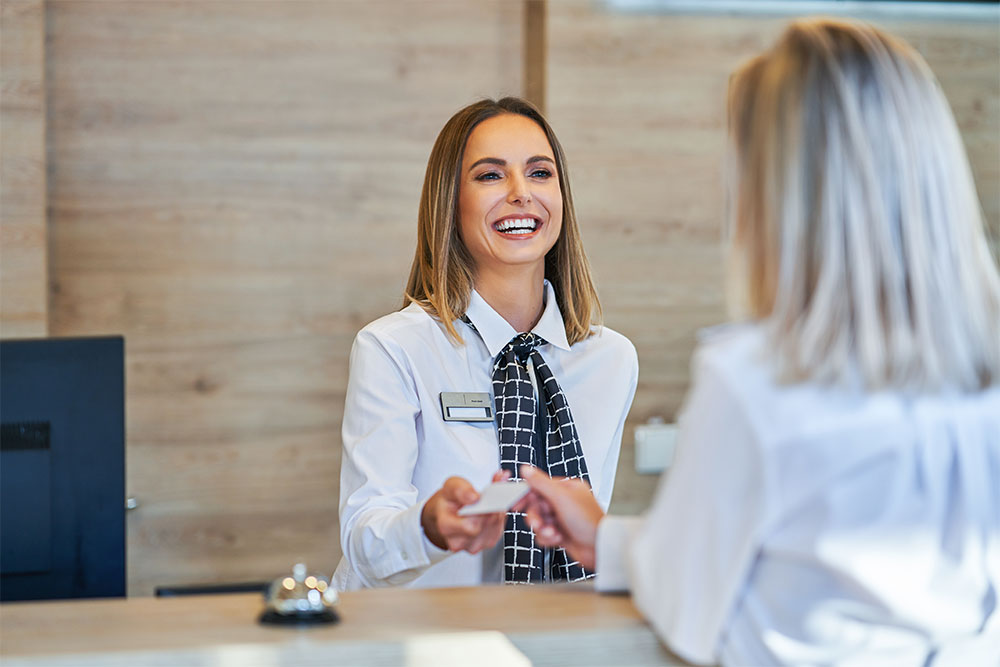 Your hotel, for your budget
Would you like a hotel in a quiet location to relax after a day at the trade fair? Or do you want to be within a short distance to the restaurants and bars in the centre of Hanover? Thanks to our many years of experience and our generous hotel contingent, we can fulfil your wishes, no matter what your budget. Our team of experts will provide you with a transparent, fair, and non-binding hotel offer.
Experience Hanover
Hanover has so much to offer. In addition to first-class accommodation and short travel times, the city boasts numerous exhibitions and plays. Then there are the idyllic streets of the old town, with inviting cafés and boutiques, as well as sights such as the Herrenhausen Gardens and the town hall. And Hanover is also worth a trip for those who love their nightlife.
At HM business travel, we can help design your tailored program if you wish!
AGRITECHNICA – Home of Farming Pioneers
From 09th to 15th November 2023 it is time again for AGRITECHNICA in Hanover. The international DLG trade exhibition for agricultural engineering has been the venue for innovations, trends, and visions for the agricultural engineering industry and related industry sectors since 1985.
In 2023, the motto of AGRITECHNICA was "Green Productivity". Around 2,900 exhibitors show ways and means of how plant production can look like with the help of new technologies. Here you can find out more about how you can use sustainable agriculture to improve your plant production and, for example, counteract periods of drought with solutions. Particularly interesting aspects of the trade fair also include smart farming products, such as technologies for site-specific fertilisation.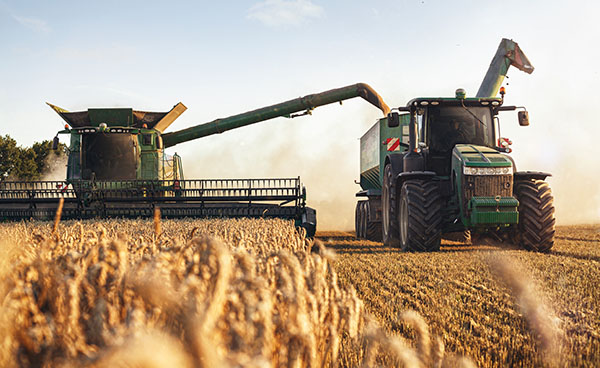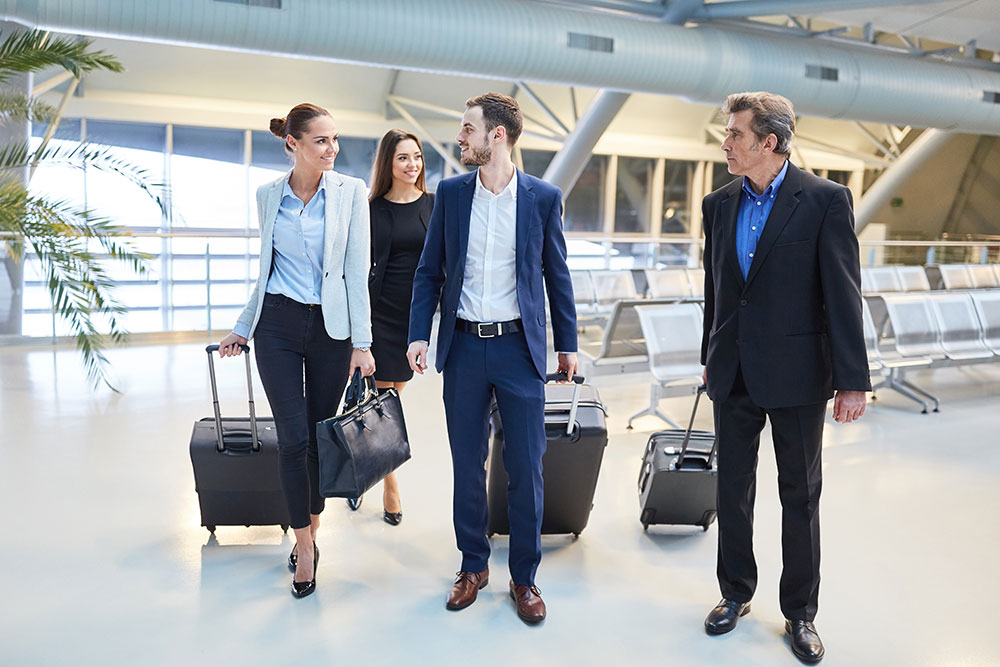 Additional services from HM business travel
Trust in years of business travel experience
For more than 18 years, the HM business travel team has been your direct contact if you want to experience your trade fair trip with the desired level of comfort. So that you can travel carefree and relaxed, our service packages can be individually adapted to your expectations. If you wish, we will accompany you from the beginning of the travel planning to the settlement of costs at the end of your hotel stay.
You will find HM business travel has a presence on platforms like Facebook, LinkedIn, and Xing. Visit our pages and stay up to date!
We are here for you, whether you are considering a business trip for the first time or already have a travel itinerary. Contact us today! We have prepared a contact form so we can process your queries and suggestions promptly.