Book a room now for
EuroTier 2024 Hanover
EuroTier 2024 Hanover
17. to 22. September
Trade fair hotels & business travel planning
Quickly book your hotel for EuroTier 2024. Benefit from consolidated industry expertise since 1993. With HM business travel's vast hotel network, your accommodation in your desired hotel is guaranteed.
Every two years, exhibitors and visitors converge at the world's largest trade fair for animal husbandry and breeding to exchange views on the current situation and experience the industry's news firsthand: from animal husbandry, including feed, to themes like stable equipment, animal health, and breeding technologies. The next date is from November 12th to 15th, 2024.
At HM business travel, we are experts in national and international trade fairs and conferences. That's why we are prepared and have numerous hotel quotas for your business trip. Request your hotel offer now: transparent, tailor-made, and non-binding.
24/7 emergency phone access during the trade fair or the conference

Hotels  with all pricing and services on offer

Comfortable and convenient flight connections with scheduled or charter planes
Trade fair hostesses & hosts

Organisation of rooms for conferences, meetings, and events

Organisation of supporting events, such as sightseeing, evening functions, etc.

Organisation of restaurants
Personal on-site management (depending on the trade fair, conference, and event venue)

Ticket & hospitality service

Support in obtaining visas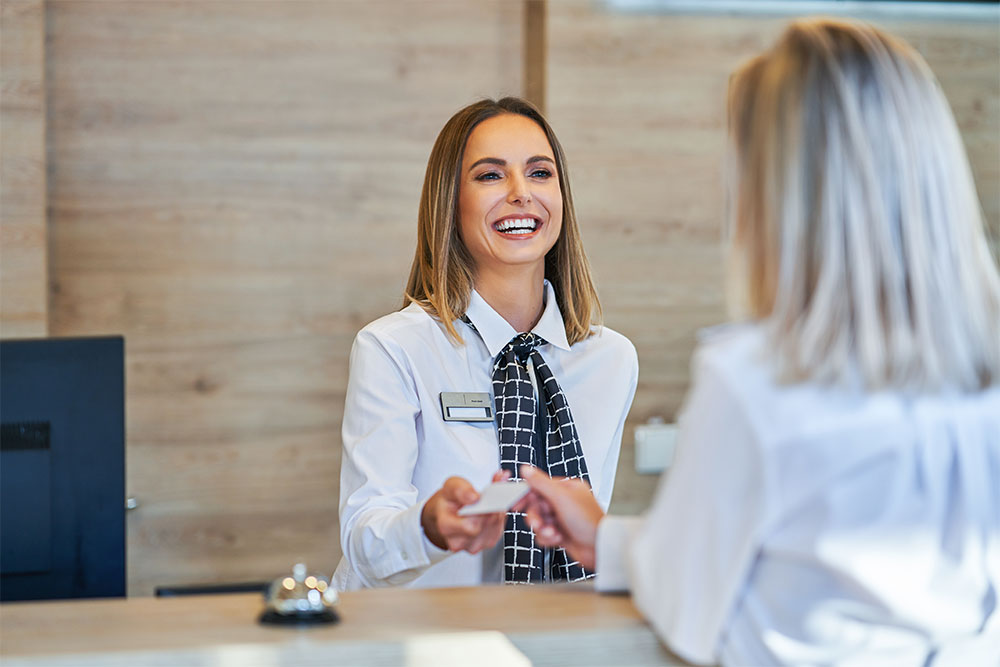 Your hotel, for your budget
Finding a hotel room, especially during trade fair times, isn't always easy. Searching can take longer than expected. However, with our service, the search, reservation, and billing become a breeze – we minimize your effort. At HM business travel, we find your hotel without long waits for potential availability and within your specified budget. From the first inquiry to the individual offer, you wait a maximum of 24 hours with us.
Experience Hanover
Hanover has so much to offer. In addition to first-class accommodation and short travel times, the city boasts numerous exhibitions and plays. Then there are the idyllic streets of the old town, with inviting cafés and boutiques, as well as sights such as the Herrenhausen Gardens and the town hall. And Hanover is also worth a trip for those who love their nightlife.
At HM business travel, we can help design your tailored program if you wish!
EuroTier 2024 – The Leading International Trade Fair for Professional Animal Husbandry
Is EuroTier 2024 on your annual program? At the Hannover fair, you can regularly get a current overview – not just of innovations but also established standards. The opportunity to experience machines, devices, and other technologies firsthand means you're not just relying on your imagination. The variety of exhibitors also allows direct comparison of different solutions – in 2022, there were 1,800 exhibitors from 57 countries. With exhibitors and visitors from all over the world, EuroTier offers a global perspective on the animal husbandry industry.
Trade Fair Duo: EuroTier and EnergyDecentral at one location. The special advantage: You can also visit EnergyDecentral from November 12th to 15th, 2024, thanks to the long-standing cooperation, it's also found on the EuroTier exhibition grounds.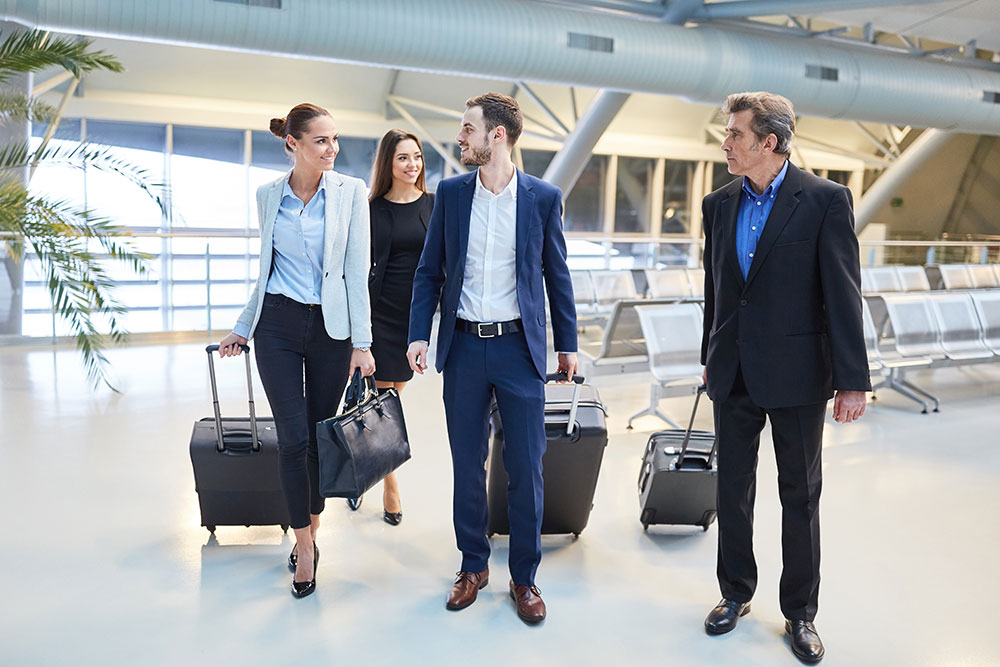 Additional services from HM business travel
Trust in Years of Experience
Hotel booking, transfer service, or program planning – with our long-standing expertise in the trade fair and business travel industry, we offer you a comprehensive care-free package for your arrival, stay, and background organization. Our dedicated team is ready to assist you from the first inquiry to the last day of your trip.
You will find HM business travel has a presence on platforms like Facebook, LinkedIn, and Xing. Visit our pages and stay up to date!
We are here for you, whether you are considering a business trip for the first time or already have a travel itinerary. Contact us today! We have prepared a contact form so we can process your queries and suggestions promptly.