wire 2020 & tube 2020: Get to know the branches' key players
Wire is the world's most important trade fair for the cable industry and Tube is the most important trade fair for tube processing industry.
Wire & Tube – the world stops turning without wires and tubes 
Every two years, both world´s leading exhibitions are presented at the Düsseldorf Trade Fair Grounds simultaneously. During five trade fair days about 2600 key players in 15 exhibition halls offer new products, an exchange among experts, as well as large portion of know-how. About 70 percent of the exhibitors come from abroad.
This year, Messe Düsseldorf has had to postpone the date of Tube and wire to 7-11 December 2020!
wire – international trade fair for wire, cable, production & processing
As a meeting point for international professionals and specialists – from the automotive right up to the electronic industry – this exhibition is the place to be.
In exhibition halls 9 to 12 and 14 to 17, where wire 2020 will take place, national and international exhibitors from the wire and cable industry will be presenting the latest technologies and production components, state-of-the-art machinery for the production of fibre optic cables and ultrafine wires, high-end wire sheathings and winding and rewinding live in action. The range of service includes products, services and technologies, as well as numerous world premieres in the following main product groups:
Wire manufacturing and finishing machinery
Tools and auxiliary materials for process engineering
Materials, special wires and cables
Measuring, control and testing technology
Glass Fibre
Specialist areas
Trade visitors can look forward to some spectacular innovations, as wire 2020 is exhibiting end products for the first time. Because fasteners and springs are used in practically every area, and as every technical system is dependent on them for functioning in some way, two new exhibition areas were set up for fasteners and springs. Trade fair halls 16 and 17 represent the entire value added chain for fasteners and springs.
Tube – trade fair for tube industry
Tube 2020 will be held in the new multifunctional trade fair hall 1, and in halls 3, 4, 5, 6, 7.0 and 7a. As an international trade fair, the Tube is the right meeting point for tube manufacturers, processors or users. Every workflow step, from the beginning of the material to the final product, as well as trading with tubes, is presented. You will be comprehensively informed about current topics as well as global innovations around machines and components for tube manufacturing and processing industry.
These main product categories are presented: 
Raw materials, tubes and accessories
Tube manufacturing machinery
Rebuilt and Reconditioned machinery
Process technology tools and auxiliaries
Measuring, control and regulation technology
Testing technology
Specialist areas
Trading, stockists of tube of ferrous metal / Nonferrous metal and alloys / Plastic / Fibre glass / Glass / Ceramic / Concrete / Fibre-cement / Other
Profiles and machinery
Addressed to following trade visitors:
Tube industry
Automotive supply industry
Chemical industry
Iron, steel and non-ferrous metal industry
Energy, oil, gas and water supply
Construction industry
Electrical industry
Measuring and control technology
Trade, technical/specialist retail trade
Skilled trades
Services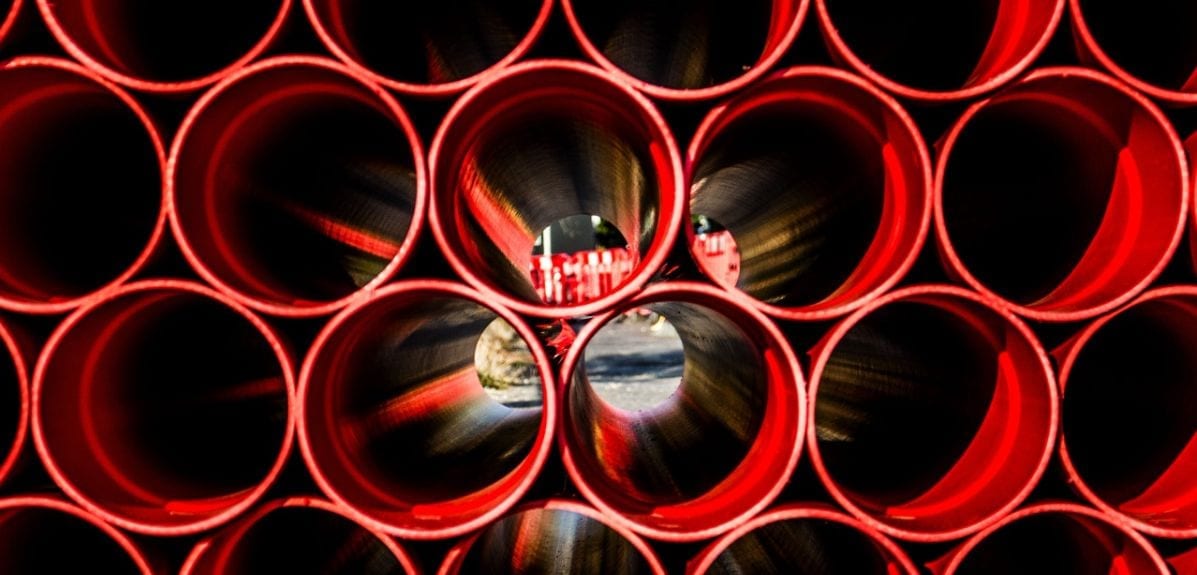 Your visit to wire 2020 and Tube 2020: we'll book your hotel
In 2020, the trade fair duo Wire and Tube expects over 70,000 visitors from around 130 countries. If you too wish to visit these leading trade fairs and are looking for a suitable hotel during your stay, HM business travel will be pleased to organise your business trip, from hotel booking to travel expense accounting.
You simply tell us how many rooms you need, whether the hotel should be in the inner city of Düsseldorf, near the trade fair or outside, and which price and hotel category you have in mind. On this basis, our travel and hotel specialists will draw up a non-binding, tailored quotation within just 24 hours. Find out about our hotels offering for wire 2020 and Tube 2020, and ask about your hotel reservation today!
Get an overview of our hotel accommodations for wire 2020 and Tube 2020 and ask for a hotel reservation today!
Here we have put together Top 10 Restaurant for Düsseldorf, in which you can enjoy a drink in the evening or let the eventful day end with a delicious dinner.
Date & Opening hours 
Date of event 
The alternative date has not yet been announced. (March, 03.03.2020)
Opening hours for visitors 
Monday – Thursday: 09:00 – 18:00
Friday: 09:00 – 17:00