Book a room now for
EMO 2025 in Hanover
EMO 2025 in Hanover
22. to 27. September
Trade fair hotels & business travel planning
Book trade fair hotels for EMO Hanover 2025 easily. HM business travel have been providing our customers with personal service for over 18 years – we are your expert when it comes to trade fair visits.
With us you can expect a certain amount of extra comfort, because you can choose from a large number of hotels. No matter what number of rooms, what type of room or other additional services you need for your business trip, our team will do this time-consuming preparation for you.
You tell us what you need and we will book your desired hotel for EMO 2025.
Large contingent of hotels with all price and performance segments

Fair prices

Single room and double room
Room type for every budget

Cosy and clean rooms

Comfortable equipment, from desk to minibar

Wi-Fi included
Great location near the trade fair or the city

Restaurants and bars within a short distance

Good connection for car, bus & train

Additional services can be booked as an option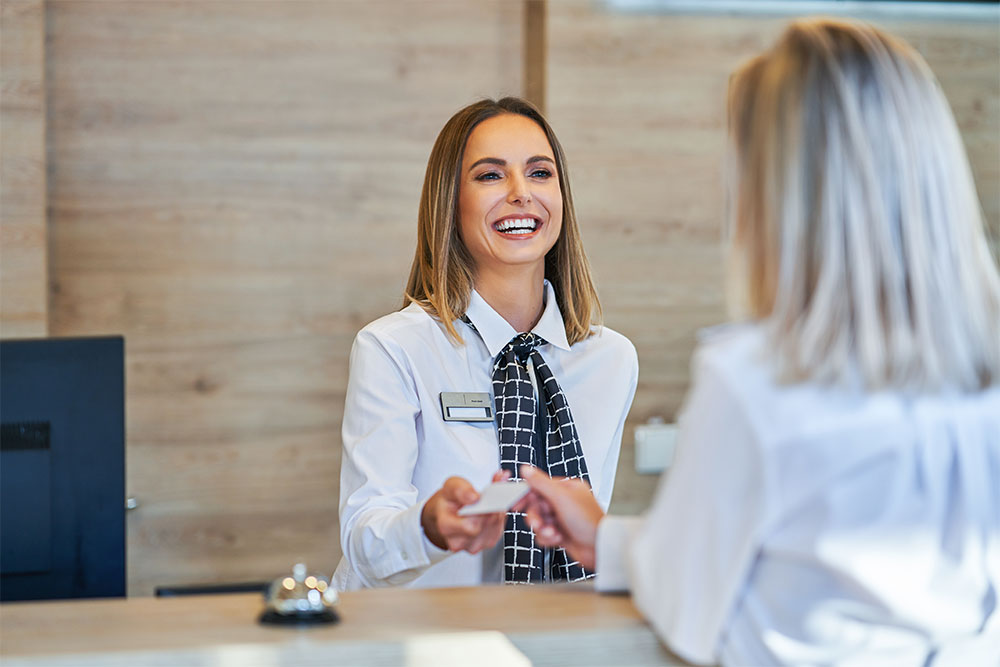 Your hotel, for your budget
Are you looking for simple solutions or do you want a 5-star standard? Thanks to a wide contingent of over 800 hotel partners, the HM business travel team can fulfil every wish, no matter what your budget. Within 24 hours we will provide you with a transparent hotel offer, tailor-made and non-binding. With our team of experts, arranging group trips are also child's play. We keep an eye on your needs and offer you comfortable and fair hotel deals.
Experience Hanover
Hanover has so much to offer. In addition to first-class accommodation and short travel times, the city boasts numerous exhibitions and plays. Then there are the idyllic streets of the old town, with inviting cafés and boutiques, as well as sights such as the Herrenhausen Gardens and the town hall. And Hanover is also worth a trip for those who love their nightlife.
At HM business travel, we can help design your tailored program if you wish!
EMO 2023, under the motto "Innovative Manufacturing"
With renewed vigor since 2023, EMO is back on the world stage. Mark your calendars for September 22 to 27, 2025, as Hannover prepares to host the crème de la crème of the metalworking realm. Since its inception in 1975, this event has been the beacon for those seeking the latest trends and cutting-edge advancements in production technology, spanning machine tools, precision instruments, and the magic of additive manufacturing. In 2025, the spotlight is firmly on green innovations: sustainable production techniques and mastering the finesse of energy efficiency.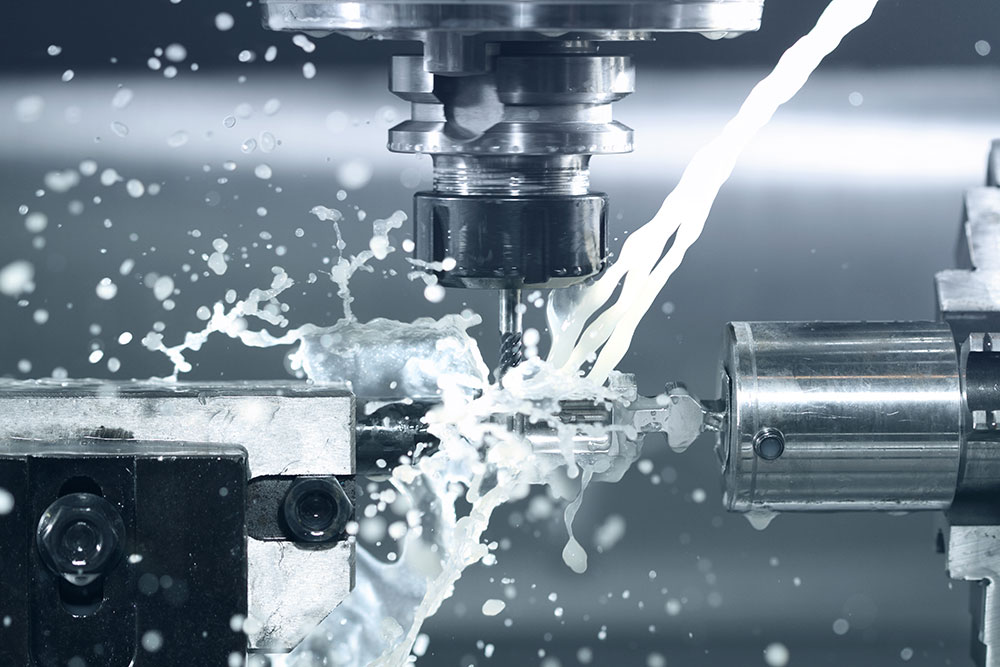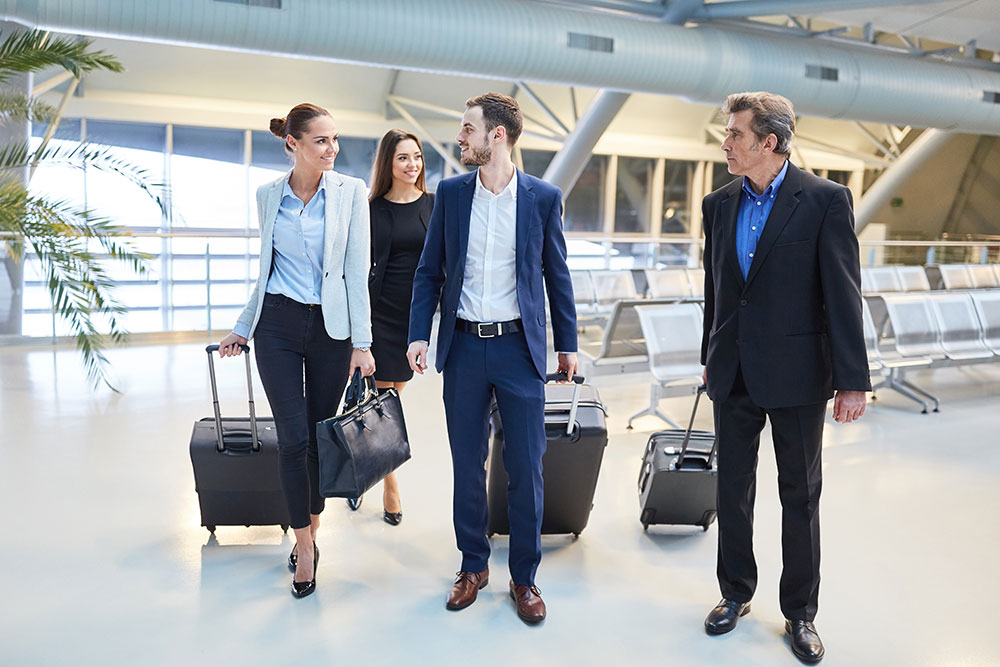 More relaxed travel with HM business travel
Your partner for business and trade fair trips
At HM business travel we are at your side at every step of the journey with exclusive know-how. You will find us the right team if you want to secure that extra bit of comfort for your trade fair trip. With our trained eye for hotel bookings and business trips, we can relieve you of these tasks at each stage of your planning.
You will find HM business travel has a presence on platforms like Facebook, LinkedIn, and Xing. Visit our pages and stay up to date!
We are here for you, whether you are considering a business trip for the first time or already have a travel itinerary. Contact us today! We have prepared a contact form so we can process your queries and suggestions promptly.