Book a room for now
ACHEMA 2024 Frankfurt
ACHEMA 2024 Frankfurt
10. to 14. June
Trade fair hotels & business travel planning
Secure your hotel for ACHEMA 2024, where you can learn about the intriguing developments within the process industry and witness the latest trends first-hand from June 10th to 14th, 2024.
Utilize this opportunity to engage with industry experts. Bring your questions and gain invaluable insights. To let you focus on these compelling topics, HM Business Travel is here to manage the hotel booking process for you.
Within 24 hours, you'll receive an offer and be all set to check into your chosen hotel in Frankfurt am Main for ACHEMA 2024. Take the initiative, eliminate the stress of preparations today.
Large contingent of hotels with all price and performance segments

Fair prices

Any number of rooms

Single room and double room
Room type for every budget

Cosy and clean rooms

Comfortable equipment, from desk to minibar

Wi-Fi included
Great location near the trade fair or the city

Restaurants and bars within a short distance

Good connection for car, bus & train

Additional services can be booked as an option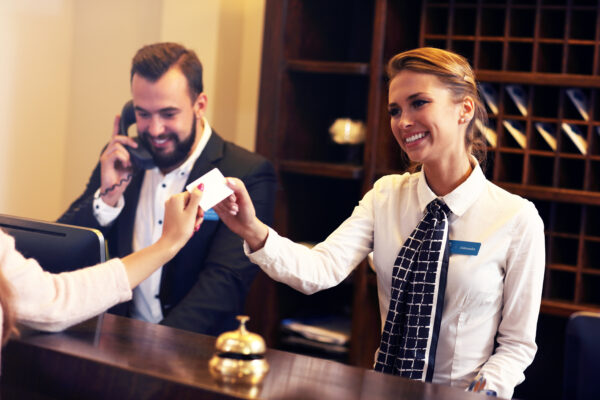 Your hotel, for your budget
Is ACHEMA in June 2024 already marked on your calendar? Do you have specific requirements for your hotel room? Consult the experts at HM Business Travel. We can help you find the ideal hotel, customized to your preferences and budget. Begin your trade fair journey in Frankfurt on a relaxed note. Reach out to our team and take advantage of our extensive hotel options.
Experience Frankfurt
Frankfurt is a vibrant city in the heart of Germany. With its architectural diversity, vibrant culture and internationally influenced vibe, the city is a great destination for any visitor. From museums and historical sites to world-class restaurants and shopping, the options are plentiful.
Fancy some more? We will be happy to help you plan your itinerary and look for restaurants. Simply contact us directly.
International. Innovative. Interdisciplinary.
– ACHEMA 2024 in Frankfurt am Main
ACHEMA 2024 in Frankfurt showcases the innovative trends in the process industries. ACHEMA stands unique in presenting solutions to contemporary challenges such as resource conservation and supply chain assurance. Exhibitors are forward-looking, with representatives from over 130 countries facilitating global exchange and new perspectives. An impressive 84% of visitors express satisfaction with the quality, and for 52%, ACHEMA is the only trade fair in the industry they attend.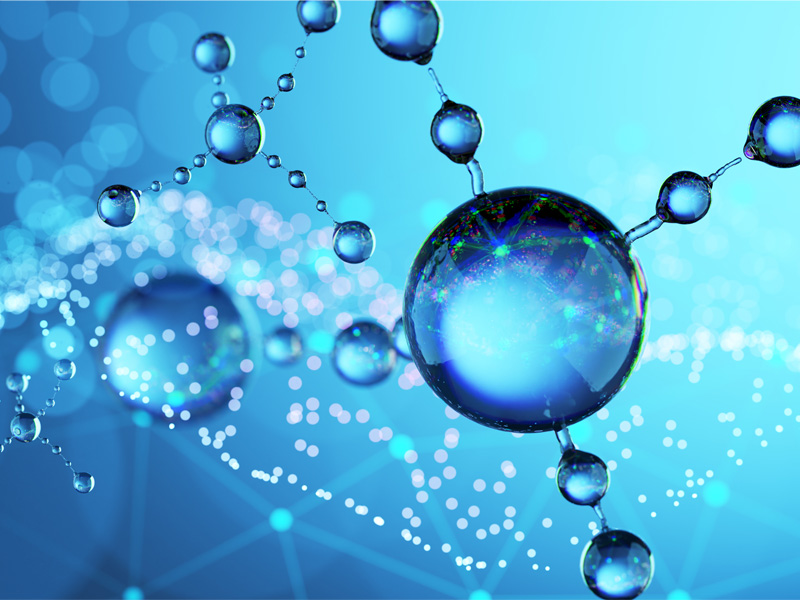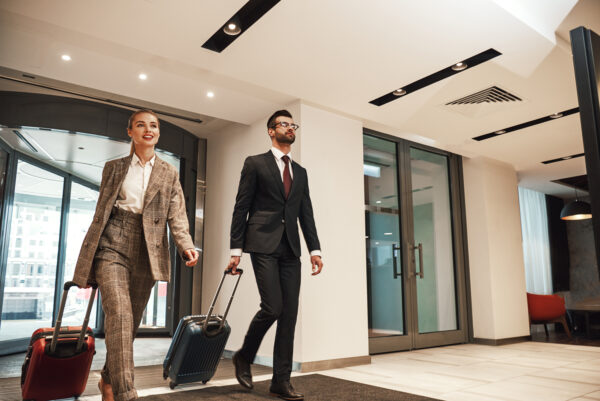 More relaxed travel
with HM business travel
Your Partner for Business and Trade Fair Travel
Elevate your business travel experience with HM Business Travel's comprehensive services. Trust our extensive expertise in hotel bookings and enjoy an all-inclusive package ranging from restaurant reservations to personalized on-site support.
You will find HM business travel has a presence on platforms like Facebook, LinkedIn, and Xing. Visit our pages and stay up to date!
We are here for you, whether you are considering a business trip for the first time or already have a travel itinerary. Contact us today! We have prepared a contact form so we can process your queries and suggestions promptly.