Book a room now for
ITMA 2027 in Hanover
ITMA 2027 in Hanover
16. to 22. September
Trade fair hotels & business travel planning
Discover effortless booking of trade fair hotels for ITMA Hannover 2027 with HM Business Travel. Our seasoned team is here to ensure a stress-free preparation for the premier trade fair spotlighting textile and clothing technologies. Tailoring every aspect of your trip to the fair according to your unique preferences is our forte, thanks to the vast experience of our adept travel experts.
Embark on a voyage of discovery at ITMA 2027, where the pulse of industry innovation beats strong across 13 bustling exhibition halls from September 16 to 22. Unveil the latest industry trends and cutting-edge developments showcased by exhibitors from 44 nations. Kickstart your preparations for this enlightening trade fair expedition now, and immerse yourself in the rich tapestry of advancements waiting to be explored.
Pressed for time, yet committed to marking ITMA on your calendar? Sidestep the time-consuming chore of sifting through travel options, securing hotel rooms, and more. Entrust the meticulous orchestration of your journey to the capable hands of our trained experts at HM Business Travel. We're here to transform the mundane task of travel planning into a seamless experience, freeing you to focus on what truly matters – diving into the wealth of knowledge and opportunities awaiting at ITMA. Your tranquil passage to the heart of textile and clothing technology evolution is but a call away.
Large contingent of hotels with all price and performance segments

Fair prices

Single room and double room
Room type for every budget

Cosy and clean rooms

Comfortable equipment, from desk to minibar

Wi-Fi included
Great location near the trade fair or the city

Restaurants and bars within a short distance

Good connection for car, bus & train

Additional services can be booked as an option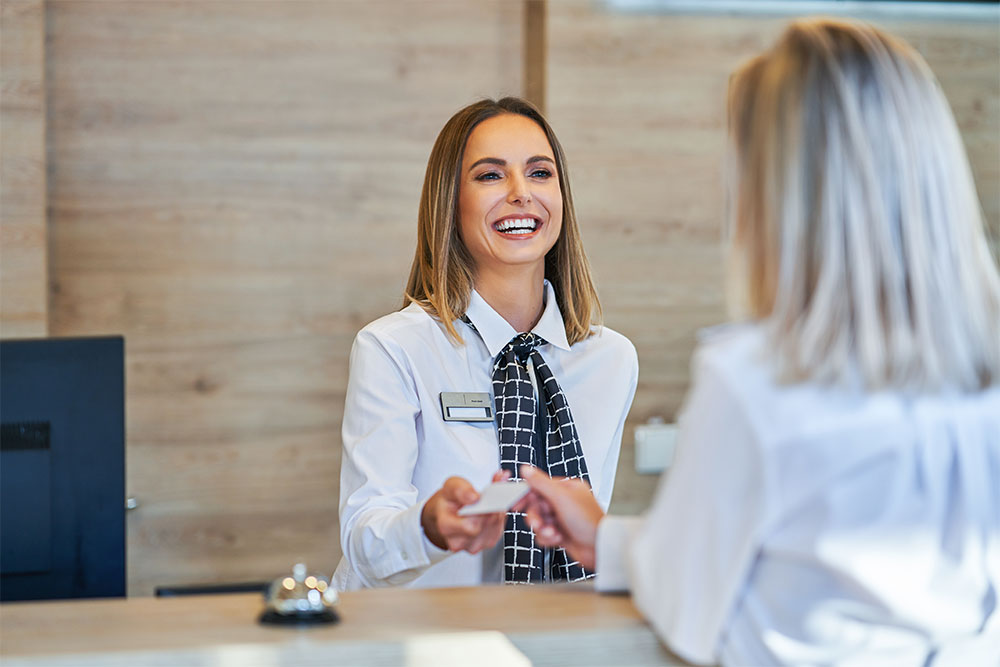 Your hotel, for your budget
Are you looking for simple solutions or do you want a 5-star standard? Thanks to a wide contingent of over 800 hotel partners, the HM business travel team can fulfil every wish, no matter what your budget. Within 24 hours we will provide you with a transparent hotel offer, tailor-made and non-binding. With our team of experts, arranging group trips are also child's play. We keep an eye on your needs and offer you comfortable and fair hotel deals.
Experience Hanover
Hanover has so much to offer. In addition to first-class accommodation and short travel times, the city boasts numerous exhibitions and plays. Then there are the idyllic streets of the old town, with inviting cafés and boutiques, as well as sights such as the Herrenhausen Gardens and the town hall. And Hanover is also worth a trip for those who love their nightlife.
At HM business travel, we can help design your tailored program if you wish!
ITMA comes to Hannover in 2027
Keeping pace with the epoch of innovation: ITMA heralds a technologically enriched experience even before you step into the vibrant exhibition halls. The foresight shone bright in 2023 when a nifty orientation guide app was launched, offering a succinct overview of the fair with all pertinent facts and figures at your fingertips. This initiative reflects not merely a stride into the future, but a robust endeavor to arm your business with groundbreaking innovations, propelling it towards a sustainable tomorrow.
The 2023 edition unfurled a tapestry of highlights including the bustling Start-up Valley, the intellectually stimulating Research and Innovation Lab, and the captivating Innovation Video Showcase. The narrative of ingenuity continues to evolve in 2027 with a curated roster of riveting topics. The invitation is open: delve into the future, register for ITMA 2027, and immerse yourself in a wellspring of knowledge and opportunity that promises to redefine the textile and clothing technology panorama.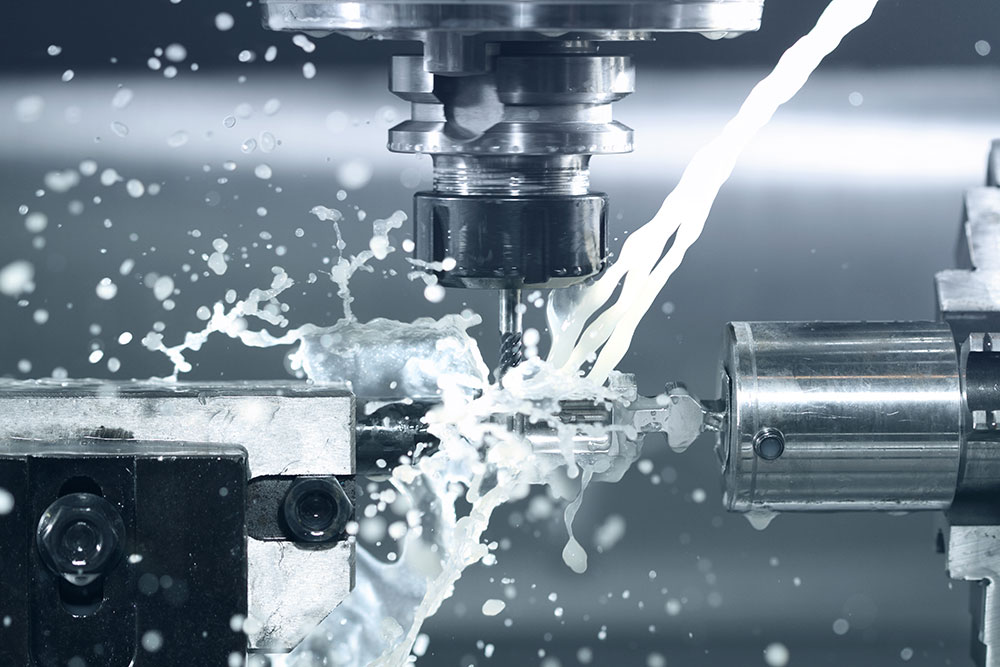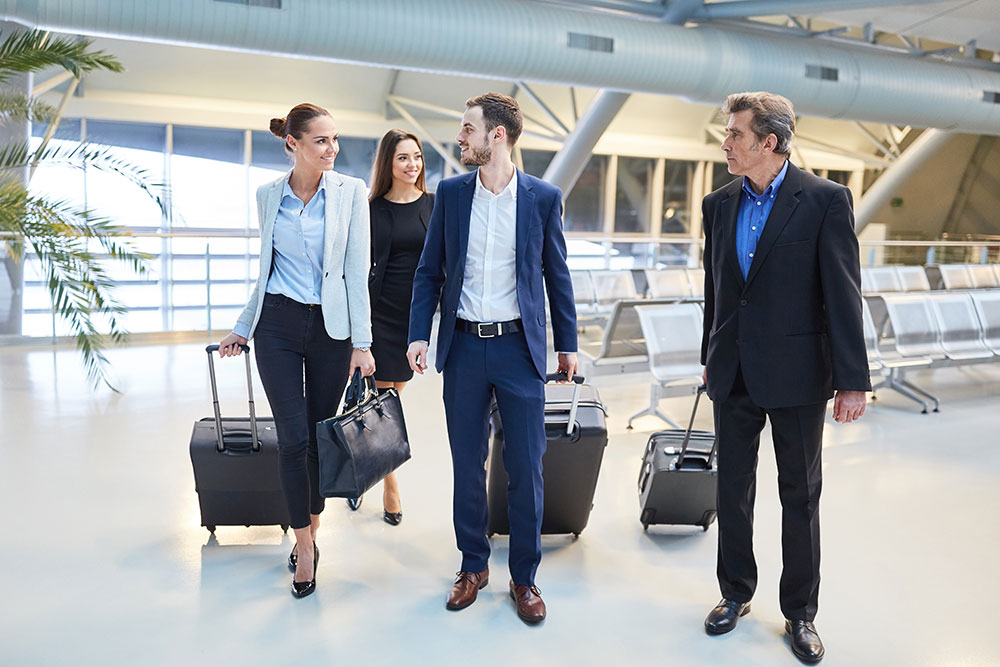 More relaxed travel with HM business travel
Your partner for business and trade fair trips
At HM business travel we are at your side at every step of the journey with exclusive know-how. You will find us the right team if you want to secure that extra bit of comfort for your trade fair trip. With our trained eye for hotel bookings and business trips, we can relieve you of these tasks at each stage of your planning.
You will find HM business travel has a presence on platforms like Facebook, LinkedIn, and Xing. Visit our pages and stay up to date!
We are here for you, whether you are considering a business trip for the first time or already have a travel itinerary. Contact us today! We have prepared a contact form so we can process your queries and suggestions promptly.